Leftovers Done Delectably Right!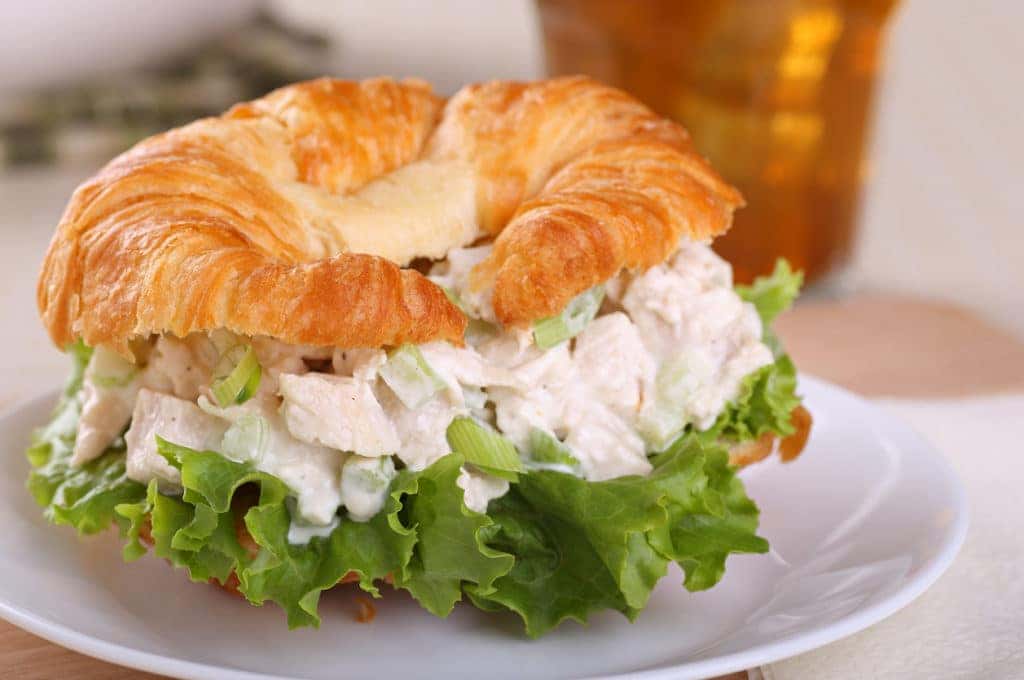 Whether you're prepping meals for the week or planning dinner for the whole household, it's common to end up with some leftovers after dinner. While you can always have the same meal twice, variety is the spice of life, and you can keep things fresh and interesting by turning those leftovers into something new. The next time you have yesterday's dish chilling in the fridge, consider revamping them with a new twist.
Ways with Roast Beef
A pot roast is almost sure to leave some remainder on the table after dinner, and that tender beef can be used in a wide variety of ways for the following lunch or supper. With a little barbecue sauce and some buns, roast can easily be incorporated into a barbecue sandwich. Just reheat the meat and pull it with a pair of forks to achieve that classic consistency. You can also mix it with the pasta of your choice for beef and noodles, with added flavor courtesy of garlic power, fresh herbs, or even mushrooms. If you're craving steak, the roast beef can be served up steak-and-gravy-style with the help of dry milk, beef bullion, margarine, and flour.
Potential with Poultry
If you happen to have leftover chicken waiting to be reheated, it also offers a wide variety of ways that it can be freshened up and reimagined, whether it's been grilled, fried, baked. Chicken noodle soup serves as great comfort food, especially on a cool day, and you can flavor the broth with your choice of savory herbs like basil or oregano. For a creamy sandwich stuffer, all you need to add is mayonnaise, lemon juice, celery, black pepper, and blanched almonds for a delicious chicken salad. If you're interested in some Mexican-inspired flavor, roast some green bell peppers and stuff them with chicken, goat cheese, and onion, or cube the chicken for tacos loaded with Monterey Jack cheese, lettuce, green onions, and a little lime juice.
You might also like: Enjoy A Beautiful Day At The Great Falls Park
Maserati of Tysons
When it's time for something new, come see us in Tysons Corner. We'd love to introduce you to an exciting new ride from our selection.