Make Goals, Not Resolutions This New Year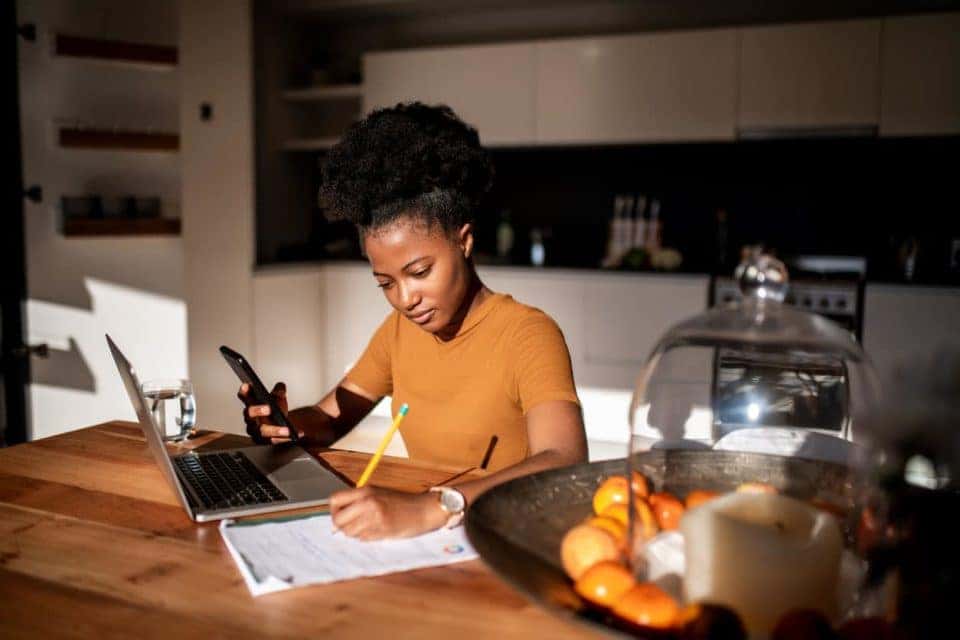 With the new year quickly upon us, you may be feeling some pressure to make New Year's resolutions as many folks do at this time of year. However, resolutions fail for most people who make them. If you want to make a few lifestyle changes in the new year,  try making goals that have smaller, actionable steps instead.
Goals Create Action Steps
When you make a resolution, it's often just a blanket statement without any steps or a plan to it. When you are in the mindset of making goals you'll be able to think of and plan for action steps that will help you achieve the goal. For example, if your goal is to learn how to cook, you can set mini-goals or action steps such as:
subscribe to three food YouTube channels
learn to make an easy pasta recipe
learn to make a quick chicken recipe
Action Steps Encourage A Journey
You won't wake up one morning and immediately know how to make boeuf bourguignon, the perfect French omelet,  or a towering croquembouche. But the action steps and mini-goals that you create will encourage you to gradually build your knowledge of cooking. Maybe you'll start by perfecting and memorizing one "signature" dish like Marcella Hazan's Tomato Sauce with Onion and Butter. From there you can learn how to make your own pasta or branch out to more difficult pasta recipes.
Goals Help You Stay Positive
Have you ever gotten to the end of the year and beat yourself up for "failing" at your New Year's resolutions? Many of us have, but it doesn't have to be that way. When your overarching goal has smaller goals that you can meet, you'll feel much more positive about what you did over the course of the year. Going back to our cooking example, let's say that at the end of the year you mastered the onion and butter pasta recipe, you practiced recipes from a few cooking YouTubers, and you started working on making omelets. That certainly means you've learned to cook and that you're still actively learning – well done!
You might also like: Keep The Kids Entertained Over The Winter Break
A Reward For A Job Well Done
In a time when everyone's goals have shifted and changed so much over the course of the year, you definitely deserve a reward for a job well done. Why not reward yourself with a new car from Maserati of Tysons? View our available inventory online or in-person today.