Keep The Kids Entertained Over The Winter Break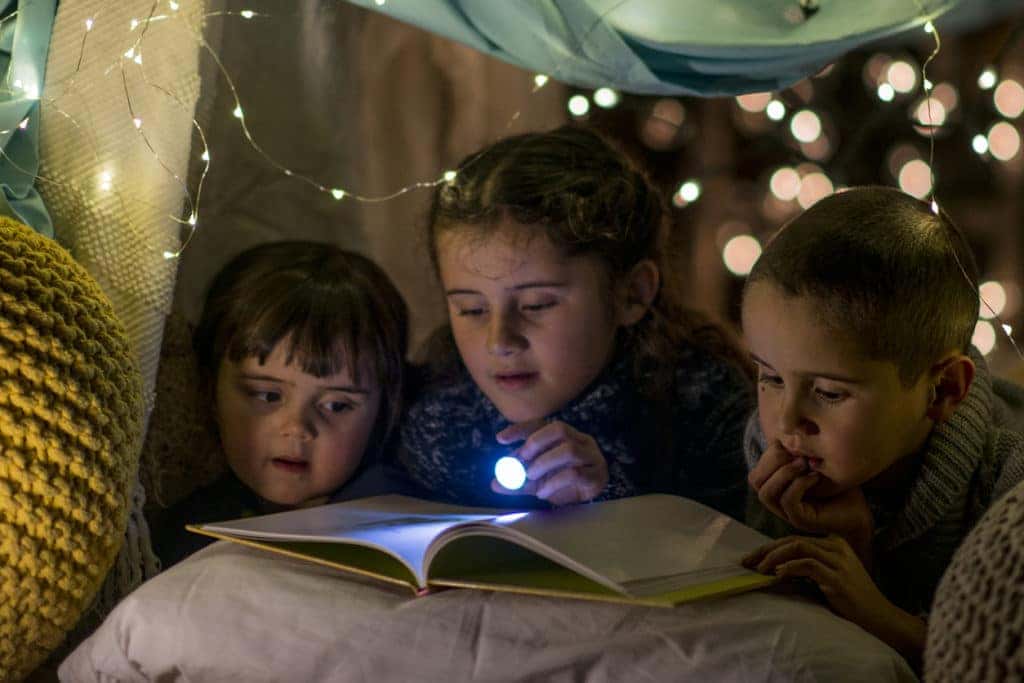 The cold winter weather means more time at home, but you don't have to let cabin fever spoil the season. Try out these fun winter activities to keep the family entertained all season long.
Indoor Activity
There's no shortage of ways to stay active when you're stuck inside on wintery days, and you can string together a series of games for your home's own Olympics. Clear some space for a ring toss or long jump, and let the participants craft their medals out of foil and other household materials. You can also rearrange the furniture and assemble cushions and blankets for a cozy fort, or break out the board games as any night can be game night. If there's nothing on TV, let everyone hop onto the couch for a movie night.
Outdoor Excursions
When the weather is right, don't miss the opportunity to get outside and enjoy the fresh air. Make sure everyone dresses warm and hit the trial for an adventurous hike through your favorite park or preserve, or just take a casual stroll through your own community. When the sun sets, you can take in all the Christmas lights, and on clear nights, you might notice some constellations that weren't visible just a few months ago. When snow falls, a friendly snowball skirmish is in order, as are snow angels and frosty sculptures.
Get Creative
The winter downtime is the perfect time for everyone to exercise their imaginations, so stock up on art supplies and let your family let their creativity flow. Whether they want to draw with color pencils or make their masterpiece with acrylic paints and canvas, designating an art space can foster their creativity at an early age. A notebook can let young writers capture their stories and characters, and if they show an interest but don't know what to write about, offer some writing prompts to get started. Consider the stories they like to read, or take notes from their favorite movies.
You might also like: Oven Mitts Up For These Christmas Cookie Recipes
Maserati of Tysons
If you want to liven up your winter with a new ride, come check out our lineup or explore our inventory online.