Lineage Of Maserati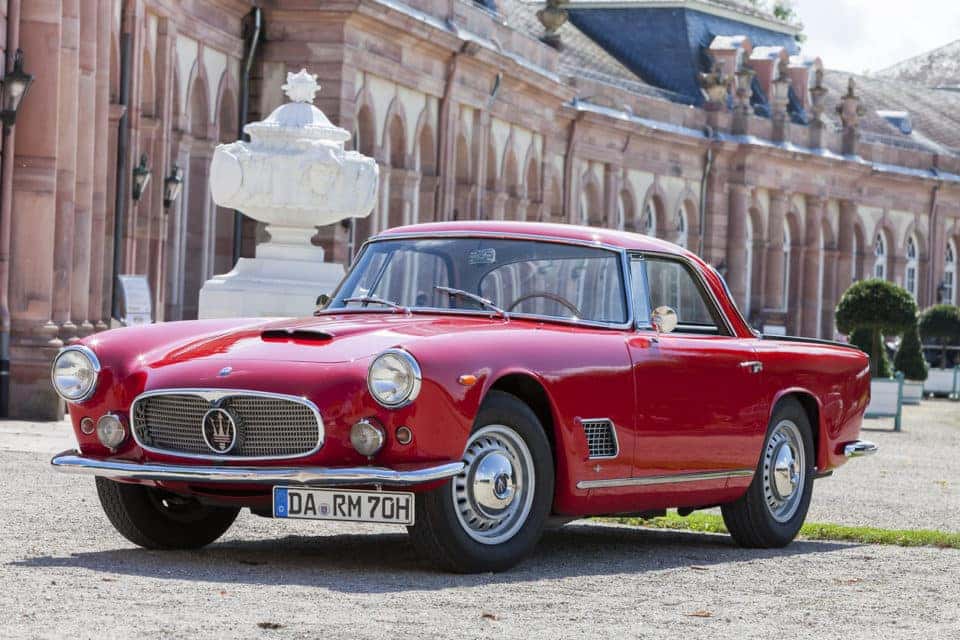 For over a century, the Maserati luxury automobile company has been synonymous for power and speed. From the race track to the highway, the quality of these high-powered sports cars has never been compromised.
Looking Back
With its inception in Bologna, Italy, the Maserati brothers Alfieri, Ernesto, and Ettore first set up shop to build racecars on December 1, 1914. Five months after their start however, the first World War broke out and the brothers began manufacturing supplies for Italian forces. When the war ended, the Maserati company began working tirelessly on their first creation, the Tipo 26. The brothers' first car proudly displayed the Maserati logo, complete with the famous trident still seen on these vehicles today.
In May of 1937, Aldofo Orsi purchased the company from the brothers, but kept the Maserati name. Osri then moved the operation to Modena, Italy and resumed producing some of the most critically acclaimed racecars in history such as the A6 1500, 3500 GT, and the 250 F.
In 1998, Maserati and Ferrari joined forces to create the 3200 GT. This new GT was designed by Maserati, but came equipped with a powerful Ferrari engine. The 3200 GT would eventually become a harbinger for the iconic Spider.
Driving Forward
Today, Maserati is in a period of transition. As the company continues to drive innovation with the launch of their SUV, the Levante, as well as redesigned looks of the GranTurismo and GranCabrio in 2021, they still need new products. Maserati hired Nike Converse executive David Grasso to take over as Chief Operating Officer. Under his guidance, the sports car company expects to reach a sales goal of 100,000 units by the year 2022. To make this happen, Maserati recently built a new engineering facility complete with 1,100 employees as they take a new approach to their successful classics.
You Might Also Like: Treat Yourself To A Maserati
Maserati of Tysons
Now that you're up to speed, see what the newest models are made of when you visit Maserati of Tysons online. We have an extensive online inventory, and a staff dedicated to helping however we can!