Enjoy A Beautiful Day At The Great Falls Park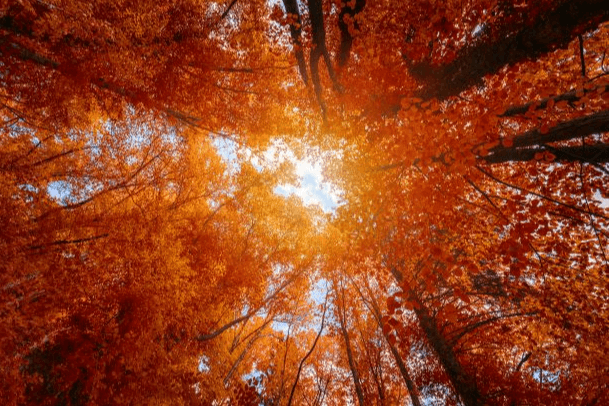 Fall never sticks around for very long, so while it's here, make some time to truly enjoy it. The great outdoors is calling your name and inviting you to gather the family and head out to Virginia's own Great Falls Park. Situated along the banks of the Potomac River and spanning 800 acres of natural beauty, Great Falls is the perfect destination for a day trip spent celebrating the beauty of autumn.
Things to Do at Great Falls Park
Take a walk. Whether you're an experienced hiker or a casual stroller, you'll appreciate the opportunities to cover some serious ground at Great Falls. This lovely National Park Service destination boasts 15 miles of hiking trails meandering along clifftops, through woods, over hills, and next to the Potomac River. This park is also home to the Billy Goat Trail, which has the distinction of being the area's toughest hiking trail. Breathtaking views and overlooks are a treat for every hiker, regardless of how far you're planning to go or which path you choose to follow.
Go bird-watching. Great Falls Park offers plenty of opportunity for birders to spot their favorite winged creatures all year-round. From bald eagles to water birds, songbirds, vultures, and woodpeckers, more than 160 bird species flock here and make for interesting observation and fabulous photos.
Enjoy a picnic. If you've packed a picnic, you won't have any trouble finding a spot to spread a blanket and take in the scenery while you eat. In fact, surrounded by so much beauty, the biggest challenge may be deciding where to set up. There are picnic tables and grills available throughout the park on a first-come, first-served basis.
Bike or ride. Among the hiking trails, there are approximately 10 miles of multi-use trails open to cyclists and horseback riders. Check first to make sure the trail you want to ride is open for biking or horses.
You might also like: Grab A Warm Cup At Any Of These Coffee Shops
Upgrade Your Ride This Fall
Your dream car awaits at Maserati of Tysons! We are your local source for the complete lineup of the latest and greatest Maserati models and a diverse array of high-quality pre-owned vehicles. Click over to our online inventory to see the stunning vehicles we have in store – and get ready to fall in love!