Learn To Make 18th Century Ice Cream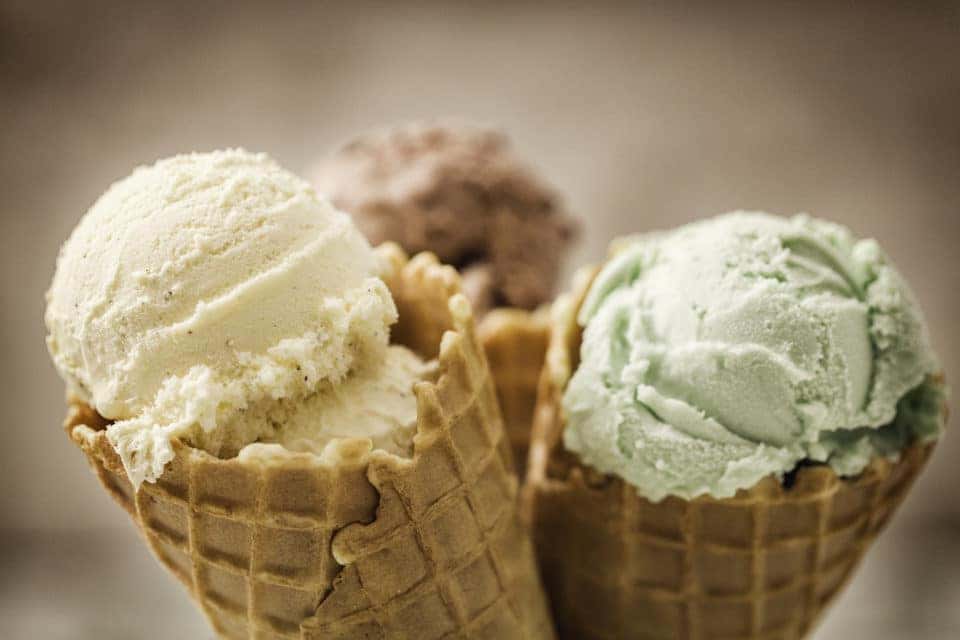 Ice cream has been around for ages, but it's evolved a lot over the years. You can learn about that evolution by attending the Mount Vernon Kitchen on July 21. Tickets are $35 per person. Once inside, you'll learn how ice cream was made back in the 18th century. This isn't just a basic ice cream lesson, though. It also involves a scavenger hunt and a history lesson.
Ready, Set, Find the Ingredients
These days, you just go to the grocery store and buy some ice cream, but this adventure is about the good old days. You aren't going to walk up to the local grocery store and get items for the ice cream. No, you're going to take off on a historical scavenger hunt. You'll visit locations and find ingredients that played an important role in ice cream production in the 18th century. You'll learn quite a bit along the way, but remember, each time you find an ingredient, you're one step closer to enjoying the sweet stuff. You need to work quickly so you can eat your ice cream.
You might also like: The Best Vegan And Vegetarian Restaurants Near Vienna
Start Making That Ice Cream
Once you get the ingredients, it'll be time to start cooking. You're going to go back in time and make ice cream just like they did in the old days. That means using the same methods. Forget about the fancy equipment of today. Times were a lot different back then, and you'll experience that for yourself when you start making the ice cream.
It's hard work, and you'll be rewarded generously when you're done. You'll get some modern ice cream to enjoy when you finish. Not just that, but you'll also get some sweet lemonade. That's the perfect ending to the perfect day.
You will satisfy your sweet tooth at the Mount Vernon Kitchen, and you might want to venture out and sample other desserts. Of course, you need a vehicle that can zip you around Virginia and beyond, and that's where Maserati of Tysons in Vienna, Virginia, comes in. We're ready to help you find some new wheels, so stop by today.