Learn The Skill Of Latte Art With Caffe Amouri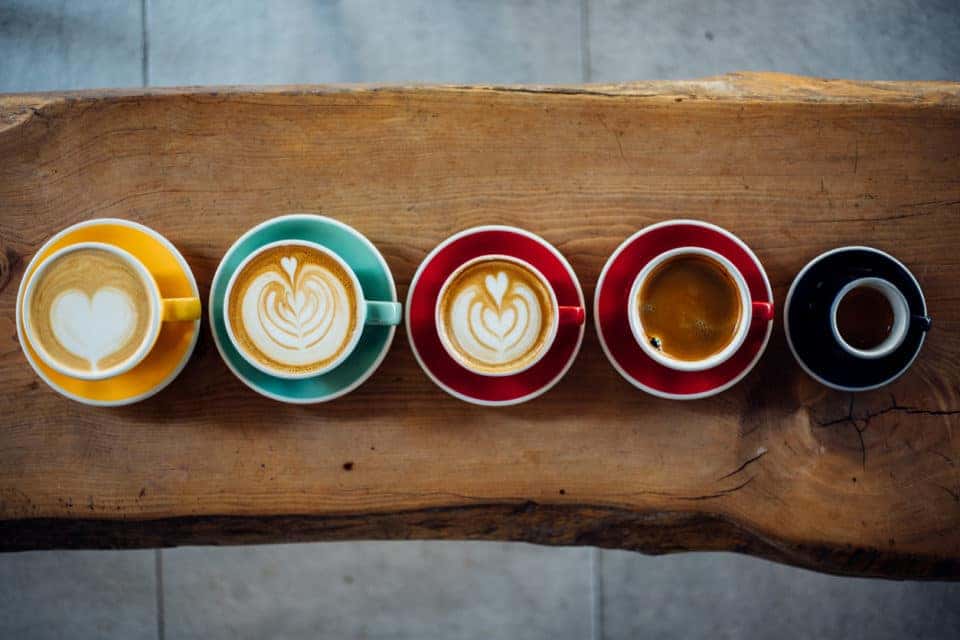 If you're like many people in the Vienna, Virginia, area, you absolutely love a good cup of coffee. But maybe it seems like you can't get the same kind of brew you get at a great coffee shop when you make your own drink at home. That's understandable – after all, making cappuccinos, lattes, and other popular coffee drinks can be tricky if you don't have the proper training. But now, you have an opportunity to learn how the pros do it by learning the skill of latte art at Caffe Amouri. You're going to be making some delicious coffee drinks in no time at all when you take this class.
Class Details
It's not going to take you too long to learn how to make amazing coffee drinks, so this is a one-day class. It will take place on Thursday, June 6, from 6 p.m. to 8:30 p.m., at Caffe Amouri. These classes tend to be pretty popular, so you are going to want to buy your tickets and reserve your spot as soon as possible. The class costs $75, and it is recommended that you take the Espresso Essentials class before you move onto this one.
You might also like: Make Your Own Jewelry At Star's Beads
Anything Goes Latte Art Competition
You're going to learn how to do a variety of pours to create a beautiful look when you serve your coffee. Some of these will include a heart shape, Rosetta, and even a tulip. Once you learn these pours, you're going to feel like a pro. If you think you can pour a better latte than the next person, you can participate in the Anything Goes Latte Art Competition at the end of class. It's your chance to show off what you've learned by creating the most creative pour possible. Whether you win or not, you're going to go home feeling like a winner. After all, you can now enjoy coffee shop-quality coffee from the comfort of your own home. And what could be a better prize than that?
If learning new skills is important to you, you are probably always looking for new classes in the local area. But it's going to be difficult to attend all the classes you want to take if you don't have a reliable form of transportation. When you make a purchase from Maserati of Tysons in Vienna, Virginia, you can be sure that you will be getting a top-quality vehicle you'll love the second you drive off the lot. Shop with us today.