Make Winter A Wonderland Of Learning For Your Kids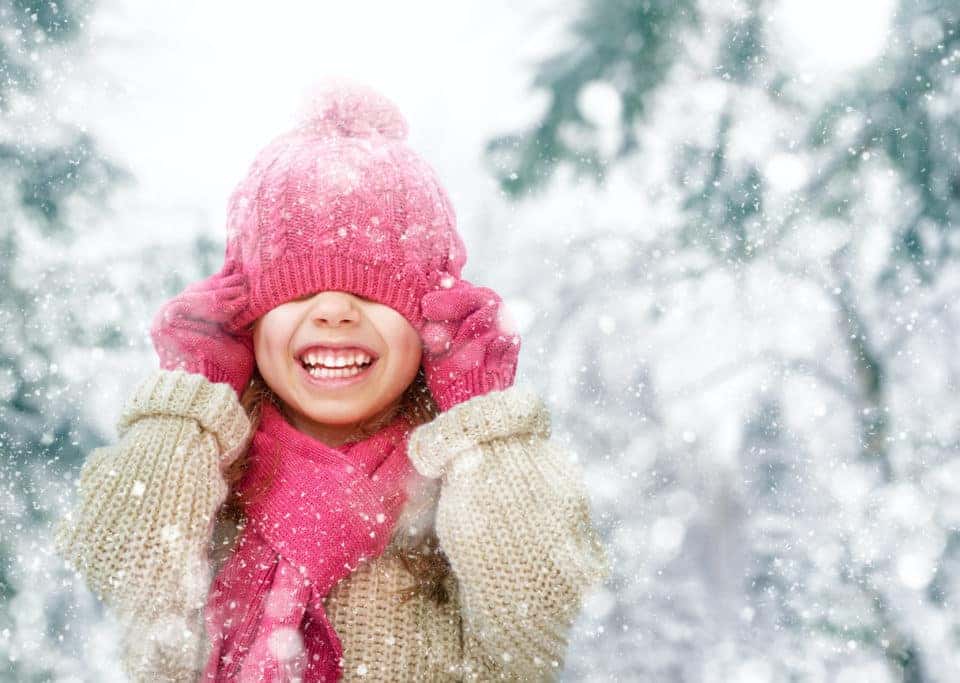 Keeping your kids engaged during the winter can be a tough task since it's harder to go outside when the temperatures can be chilly and unpredictable. This winter, educate and entertain the kids with these winter STEM activities!
Indoor STEM Activities
If there isn't any snow to play in or the temperatures are just too cold, try one of these indoor STEM activities:
Build marshmallow igloos – this activity focuses on engineering as your kids will work to build igloos from mini marshmallows and toothpicks. It helps teach problem-solving, geometric concepts, and spatial reasoning.
How arctic animals stay warm in the winter – this science-focused activity will show your kids how animals in the artic use layers of blubber to stay nice and warm in the winter. You'll need a bowl of ice water, rubber gloves, and shortening to mimic the effect of blubber on your child's hand.
How salt helps icy roads – with this science experiment you can teach the kids how salt helps to keep us safe on icy roads in the winter. Add a layer of water to a sheet tray or plastic bin and let it freeze outside overnight (or use ice cubes if the temperatures won't be low enough). Break the ice up and follow these instructions to demonstrate how salt melts ice.
You might also like: Make Goals, Not Resolutions This New Year
Outdoor Activities
These activities are perfect for snow days as you can use the snow to teach STEM concepts to your children.
How do snowflakes form? – though you'll make your own paper snowflakes inside, start this science activity outside by having your kids examine snowflakes up close. If you have a microscope you can get an even better look!
Make frozen bubbles – bubbles are already very cool for kids, and you can make them even cooler by blowing bubbles in freezing temperatures. The bubbles will freeze almost instantaneously before eventually exploding or shattering as they hit the ground.
Snow Tissue Paper Art – gather up some bleeding tissue paper, watercolor paper, and a bunch of snow from outside. Have the kids cut tissue paper into various shapes and arrange them on the watercolor paper. Next, heap snow onto the paper and allow it to melt and let the colors bleed into the paper.
Which of these winter STEM activities will you do first?