Oven Mitts Up For These Christmas Cookie Recipes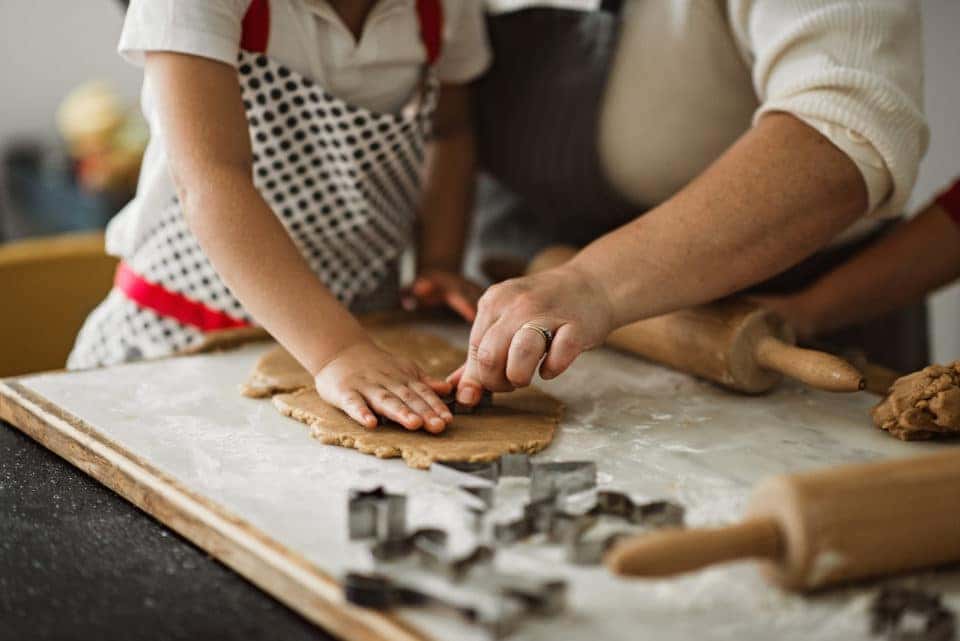 Perhaps more than any other holiday or season, Christmas is characterized by baking cookies with loved ones. If you're in search of a few additions to your Christmas cookie repertoire, try one of these classic Christmas cookie recipes!
Coconut Thumbprint Cookies
Tender, buttery, coconut-packed cookies get a tart twist thanks to a dollop of red raspberry jam on top. As a note, some people find the flavor of almond extract to be a very strong flavor, and this recipe calls for a whole teaspoon of almond extract – you can always start with a few dashes and work your way up from there!
Gingerbread People
Is it really Christmas if you don't whip up a batch or two of gingerbread people? The cloying sweetness of the molasses is perfectly accented by rich holiday spices. These cookies are great with all kinds of icing from sweetened cream cheese to chocolate!
Peppermint Meltaways
Meltaways cookies are one of the easiest Christmas treats to make, they come together in one bowl and have a short resting and baking time. If you don't prefer peppermint, you can easily leave it out of the icing and swap that flavor for vanilla extract!
Classic Spritz Cookies
Not only are spritz cookies beautiful to behold, but they're easy to make and mold into any shape you desire. You can freehand these cookies, use cutters, cookie presses, or even festive cookie molds.
Whipped Shortbread
Whipped shortbread cookies are like a cross between meltaway cookies and traditional shortbread, and they are absolutely delicious. You can make these cookies extra festive by adding red, green, and white nonpareils before they bake. As a note, this recipe is for 18 dozen 1-inch cookies – if you don't need that many you can make them larger or halve the recipe.
You might also like: Maserati Interlaced With Zegna
Scottish Shortbread
Perfect for dunking in tea, coffee, hot chocolate, or eaten by themselves, Scottish shortbread cookies are a staple of the Christmas season. Plus, with only three ingredients – butter, brown sugar, and flour – and a recipe that can scale up or down with ease, there's nothing stopping you from whipping up a batch today!
Will you and your family be making any cookies this holiday season?