Catch A Show At Jammin Java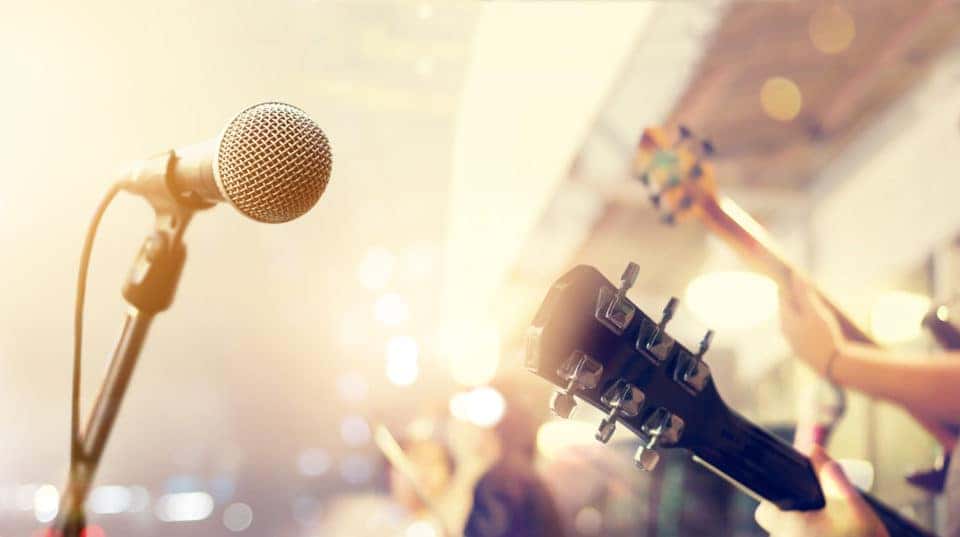 Jammin Java is closing out 2018 and starting 2019 in style. You can catch some great acts, celebrate the new year, and even see a comedy show or hear a live podcast in December and January. With so many events going on, it can be hard to pick which ones to see. Get the details on the best of the best, and then pick up your tickets.
Back to the 90s New Year's Eve Edition – Dec. 31
The Back to the 90s New Year's Eve Edition is the perfect way to say goodbye to 2018. General admission tickets are $25, and Premier Plus tickets are available for $50. The show will include tribute bands for Weezer, Blink-182, and Smashing Pumpkins. Plus, you'll get to enjoy a champagne toast. If you still have a '90s rock playlist, this show is a must.
Crackers & Grape Juice Live Podcast – Jan. 6
If you love podcasts, you'll get a kick out of seeing behind the scenes of one. Crackers & Grape Juice is a podcast about faith and is doing a live recording at Jammin Java on January 6. The show will start at 2:00 p.m. and tickets are $15.
Jenn Grinels – Jan. 12
Jenn Grinels is a singer/songwriter and a great performer. She has played almost 1500 concerts during the last 10 years. According to Jammin Java, her music will be appreciated by fans of Eva Cassidy, Norah Jones, Van Morrison, Brandi Carlile, and Adele. She has been on a performing hiatus to focus on writing her next record, so you're sure to hear some great new material at this show. Tickets are available for $20.
The Later Late Show Presents The Early Show – Jan. 20
If the winter blues have you down, you'll have a great time with these comics. Head to Jammin Java to see a house band and some of the funniest local and nationally touring stand-up comedians around. The best part about this show? Tickets are only $8 in advance or $10 the day of the show. Doors open at 5:30, and the fun starts at 7:00. Get ready to laugh!
You might also like: Tips to Keep Vienna Green and Clean
Your New Year is shaping up to be a busy one. You're going to make lots of trips to Jammin Java, and you need a vehicle that can handle it. Maserati of Tysons in Vienna, Virginia, has the perfect vehicle for you, and it will do more than just get you around. It will ensure you're the most stylish person in the parking lot.