Jammin Java Band Battle Finals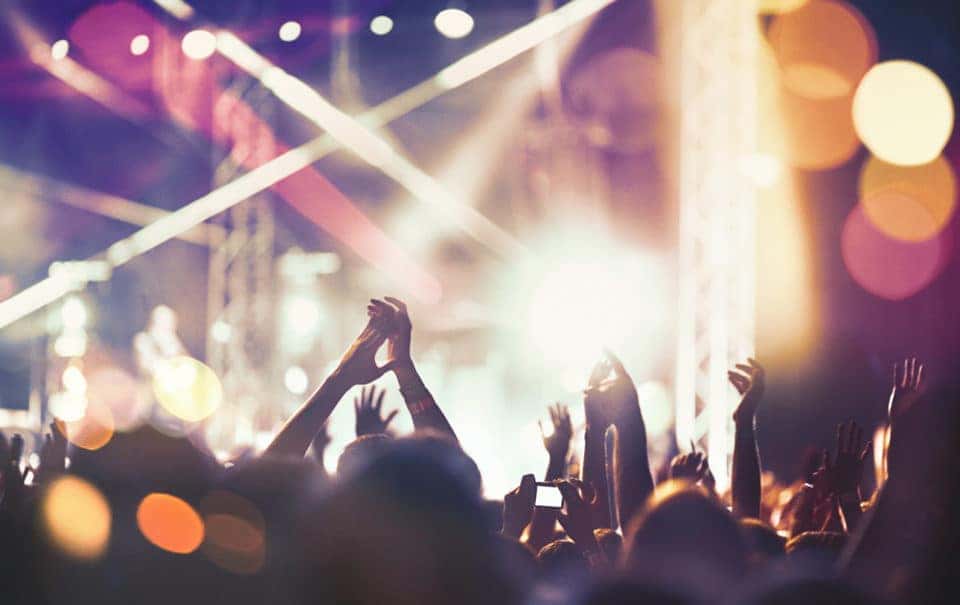 Are you ready for a battle to end all battles? It's going to be epic, and you don't want to miss it. It's the final show of Band Battle #19 at Jammin Java, and six bands will compete to win the contest. If you love great music and a little healthy competition, come out to Jammin Java on Aug. 31. General admission tickets are $10 in advance and $15 the day of the event. You can get Premier Plus tickets for $20. All ages are welcome, and there will be a full dinner and drink menu available.
Never been to a Band Battle at Jammin Java? Get ready for the night of your life.
What's at Stake?
So, why do these bands go through so much to win the battle of the bands? Well, there is a lot at stake. The first-place winner gets $2,000 and gets to record at Cue Studios. Plus, the winner gets a photo shoot, an idobi Radio editorial piece, and free shirts to give away to fans.
Then, to top it off, the first-place winner gets a Facebook makeover. If you're an indie musician, you know that social media plays a crucial role in reaching your fan base. A Facebook makeover can go a long way in helping these bands hit the big time.
The winner isn't the only band that walks away with something. All the finalists also receive some cool prizes. They will all get photo shoots and professional bios. Plus, they'll get some other goodies that'll make it well worth their time.
You might also like: Explore Mediterranean Dining In Vienna
See the Bands Before They Hit the Big Time
You never know if the bands you're watching will make it big. These are the best of the best in the area, so they all have a shot of hitting the big time. Imagine how cool you'll feel when you tell people you saw the band back in the old days.
You can also feel cool when you get some new wheels from Maserati of Tysons in Vienna, Virginia. You will turn as many heads as the band members when you pull up at Jammin Java in your new Maserati. You won't just look good at the venue, either. You will impress people wherever you go, whether you're just commuting to work or traveling across the country.