Get In The Christmas Spirit With These Holiday Flicks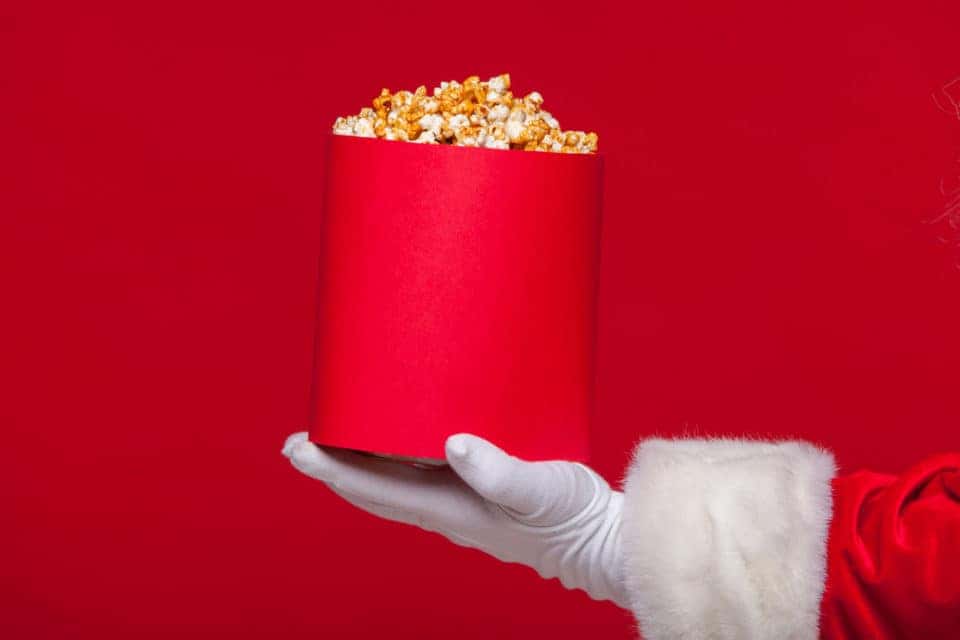 Does your family need a heavy dose of holiday spirit? If so, a Christmas flick is just what you need. Check out one of the classics this holiday season. By the time the end credits roll, you'll be filled to the brim with holiday cheer.
"A Charlie Brown Christmas"
You probably grew up watching "A Charlie Brown Christmas." You don't have to be a little kid to enjoy this holiday classic, though. Watch Charlie fight through the holiday blues by directing a Christmas play. His play needs a Christmas tree, and he brings one back that isn't quite what the rest of the Peanuts crew had in mind. Through all this, the friends realize the true meaning of Christmas.
"A Christmas Story"
What's not to love about "A Christmas Story?" The film takes viewers on a trip back to the 1940s when all a young Ralphie wanted was a Red Ryder BB gun. Everyone seems to think Ralphie will shoot his eye out if he gets it, so he has to devise a strategy to get that gift under the tree. That's just part of it, though. The movie is known for lots of things, including a tongue stuck to a flagpole, a pink bunny suit, and a menacing bully that rules the neighborhood.
"Rudolph the Red-Nosed Reindeer"
"Rudolph the Red-Nosed Reindeer" isn't just one of the most beloved Christmas features of all time. It also has a wonderful message. It teaches people that it's okay to be different. Rudolph feels like an outcast because his nose burns so bright, so he runs away with a friend. He tries to find his place in the world, but he ends up back home. Eventually, he becomes part of Santa's team, leading the way with his bright red nose.
You might also like: Explore Mediterranean Dining In Vienna
"National Lampoon's Christmas Vacation"
"National Lampoon's Christmas Vacation" is one of the funniest holiday movies you'll ever see. Clark Griswold has big plans for Christmas, but everything seems to go wrong. His Christmas bonus doesn't come in, his cousin Eddie crashes the celebration, and he can't even get his lights to work. If you need a good laugh this Christmas, put this movie on.
These movies aren't the only way to get into the holiday spirit. You can also prepare for the holidays with the help of a new vehicle from Maserati of Tysons in Vienna, Virginia. Your new Maserati will be the perfect sidekick for the holiday season and beyond.