Try Out These Delicious Holiday Dessert Recipes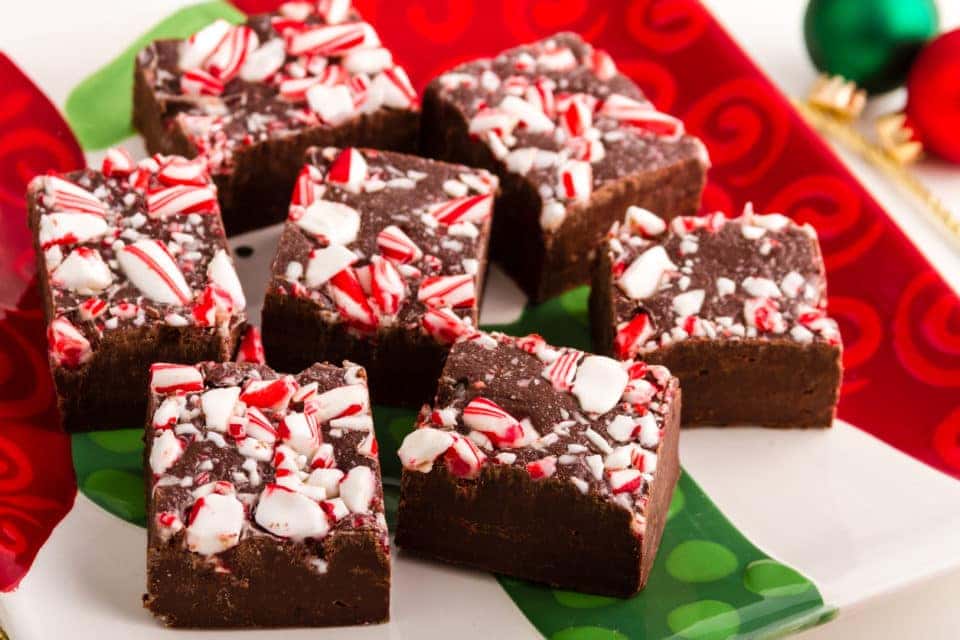 It's that time of year again: The holidays are right around the corner. That may mean you want to spend some time in the kitchen baking up a few batches of cookies. But are you at a loss for what to make? If you're tired of the same old cookie recipes you use over and over again, it may be time to switch things up and try something new. Therefore, you should take a look at the following cookie recipes, so you can get some ideas for cookies that you want to make this season. With a little bit of preparation, you can have the most exciting Christmas cookie jar in town.
Butter and Jam Thumbprints
If you want to make a cookie that your kids will love as much as the adults do, then these butter and jam thumbprints should be at the top of your list. The butter in the dough makes them melt-in-your-mouth amazing, and the jam gives them the pop of flavor and tartness that they need. While they are sweet, they aren't too overwhelming. Just watch it – you may find yourself eating way more of these than you had originally planned.
Quick and Easy Peppermint Fudge
How can you not love peppermint during the holiday season? It seems to be in everything, and it's just a great way to get into the spirit of the season. If you want a cookie that's as chocolatey as it is minty, then you have to go with this quick and easy peppermint fudge. It's topped with pieces of peppermint that give you a kind of crunch when you bite into it. It's truly delicious, so make sure you try this out when you are in the kitchen baking.
You might also like: Dive Into History At Vienna's Little Library
Brownie Cookies
Can't decide whether to make brownies or cookies? If that's the case, then brownie cookies may be your best solution. If you love the crispy edges of brownies, this recipe is definitely for you. The edges of your cookies will come out crispy and delicious, just like you like them. This is one of those recipes that you don't want to pass up, and it's something that the whole family is sure to love.
Now that you have a few cookie ideas to work with, it's time to get into the kitchen! Get the kids to help you, and you'll have an amazing time making your home feel warm and cozy during the holiday season. Plus, you'll have something sweet to snack on.