Check Out These Helpful Spring Cleaning Tips From The Spruce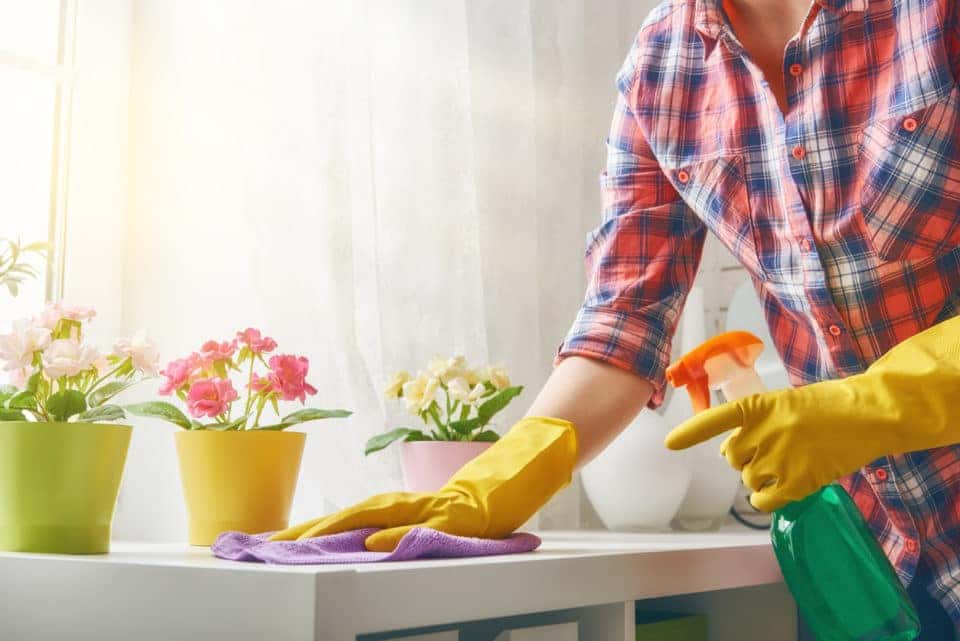 After you spend all winter in your house trying to stay warm, it may be time to freshen things up once spring rolls around. That's exactly why you may be thinking about starting your spring cleaning process soon. The sooner you tackle these tasks, the sooner your home will feel clean, and the better you'll feel. Therefore, check out these spring cleaning tips that could make your home feel fresher than ever. Follow these tips, and you'll find that your house is clean before you know it.
Take One Room at a Time
If you realize your whole house is messy and try to clean everything at once, you may find you make a bigger mess than you really want to handle all at one time. Instead, it's generally better to clean one room completely before you move onto the next one. This gives you a sense of accomplishment that will motivate you to continue to clean. At the same time, it will make the cleaning process a lot less hectic for you.
Get Rid of Clutter
In a lot of cases, your house may not even be that dirty. But if you have a lot of clutter lying around, it can make a huge difference in how messy your house feels. That's why you should take some time to clear the clutter. The less clutter you have to deal with, the easier it is to keep things clean. You'll be amazed at what a huge difference this can make.
Get Help From Your Family
Do all of the cleaning responsibilities tend to fall on one or two people in your home? If you have kids, try to get them to help out every once in a while. Of course, young children aren't going to be able to complete that many chores, but even giving them small tasks to complete can make a huge difference when everyone is working together. At the same time, your children are learning a lot of skills as well as discipline. Why not get them to lend a hand every once in a while?
You Might Also Like: Looking For That Go-To Coffee Shop? Check Out These Vienna Hotspots!
Don't Use Too Many Products
You could easily spend half your paycheck every week just on buying cleaning products. However, you don't need that many products to keep your house clean. Just pick one or two multipurpose cleaners, and you'll be good to go. Even better, you can make your own cleaning products for much cheaper.
Try out these easy cleaning tips for this year's spring cleaning.