Make This Fall The Best One Yet With These Fun Fall Activities!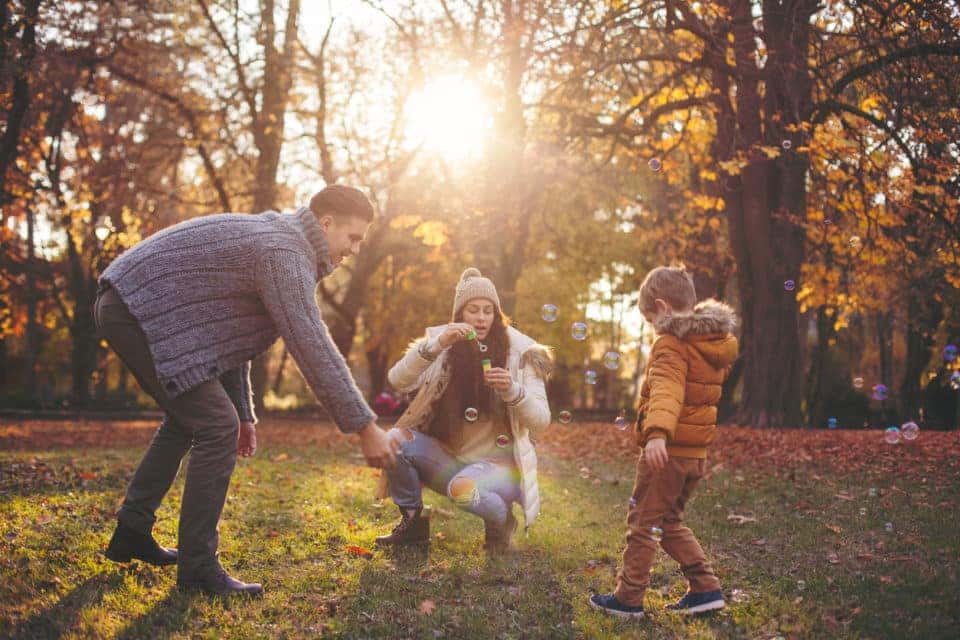 Autumn provides many opportunities for fun and relaxation. As the heat of the summer gives way to cooler and more comfortable days, we have many chances to sit back and enjoy life. Look at this fun list, and see if you are inspired to embrace any of these suggestions!
You have likely engaged in a number of these before but may have forgotten how rewarding or enjoyable they are. Sometimes special seasonal activities can bring back pleasant memories of our childhoods or other happy times. So here is a helpful list with ideas for Fun Fall Activities!
Holiday-themed
Carve a pumpkin; make a Halloween costume; visit a haunted house; give a Halloween party; celebrate Oktoberfest; give out candy; watch scary movies; host a Thanksgiving potluck.
Food and Drink
Make an apple or pumpkin pie; buy winter vegetables from a farmer's market; eat a candy apple; make butternut squash soup; drink hot cider; eat warm pumpkin bread; make chili.
Outdoors
Go apple picking; visit a corn maze; take a hot-air balloon ride; play touch football; hike; go on a hayride; collect fall leaves; rent a cabin in the mountains; have a tailgate party; run a race; take a drive in the country.
Nostalgic
Eat a peanut butter and jelly sandwich; make a pinecone bird feeder; buy something from a bake sale; visit the library; make Rice Krispie Treats; jump in a pile of leaves.
Just Because
Breathe in the crisp air; tour a winery; bring out sweaters from storage; learn to knit; start Christmas shopping; spend a day looking for antiques; build a bonfire; display pinecones; watch a kids' soccer game; attend a fall festival; remember what you're thankful for.
You might also like: Kick Off Your Fall With These Delicious Recipes
Maserati of Tysons
As fall brings a change in weather, maybe you've decided it's time for a change in vehicles. If so, look no further than Maserati of Tysons! We are the premier luxury dealership in the Northern Virginia region. We offer quality new and pre-owned vehicles, financing, a superior service center, and great parts and accessories. Our dedication to our customers is unmatched. Our team of knowledgeable and helpful employees is here to assist with your automotive needs. We are conveniently located at 8448 Leesburg Pike, Vienna, VA., 22182. Come out to see us, and let us make you another satisfied customer!