It's All Grecale To Us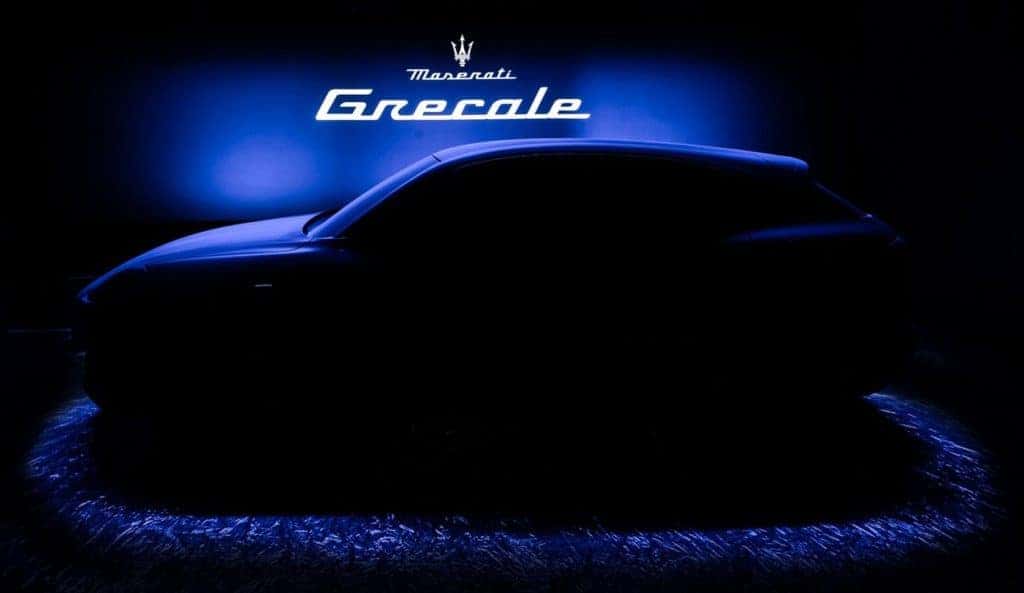 Maserati has a new compact luxury SUV in the works, and drivers seeking a truly elegant and sport utility coupe are eagerly awaiting its stateside arrival. Let's take a look at the early details to see what the new Grecale has in store.
Announcement Details
When Maserati unveiled their MC20 supercar, they took the opportunity to thrill fans with the announcement of a new SUV as well. The new Grecale is expected to arrive next year, and it will join the Maserati lineup with a smaller frame than the spacious Levante. The production schedule will allow the first models to be completed before the end of 2021, and the SUV will be manufactured in Maserati's Cassino facility, the same plant that produces the streamlined Stelvio.
Maserati Performance
Maserati will offer the new SUV with both fuel-based and hybrid powertrain options, and you can expect the maker's signature performance in either configuration. Maserati has built a reputation on spirited acceleration, race-worthy power, and engaging handling. Maserati's existing SUVs have demonstrated that the manufacturer knows how to strike an ideal balance between lively corner carving and tranquil cruising on city streets and busy highways, and their new sport utility vehicle is sure exhibit their latest breakthroughs in rewarding, exhilarating engineering.
What's in a Name
The Maserati Grecale is the latest in a series of vehicles with special significance in their names. Several models are named after powerful winds, like the Levante. In the Mediterranean, the Levante is a wind from the east, peaking in the warm summer months and associated with escapes to the sunny coast of southern Spain. Another model, the Ghibli, is named after the hot dessert winds that stir up sand in the Sahara. The new Grecale is named after the north-east wind that dances across the surface of the Mediterranean Sea.
You might also like: Make Goals, Not Resolutions This New Year
Maserati of Tysons
If you want to experience Maserati luxury and performance for yourself, come visit our dealership to explore our lineup.