Grab A Warm Cup At Any Of These Coffee Shops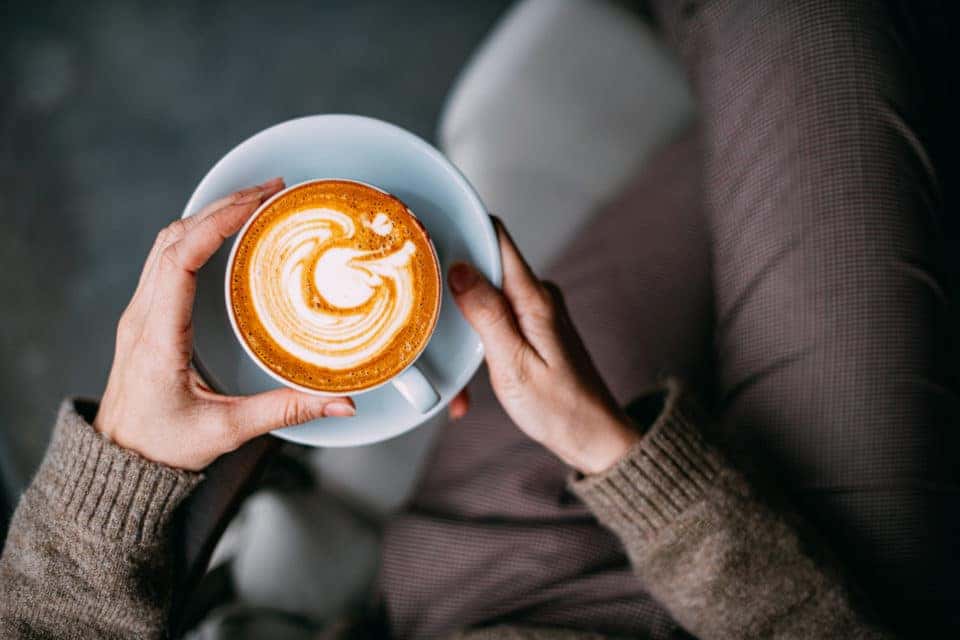 The crisp days and blustery evenings of fall call for a little caffeinated indulgence from time to time. Whether you're a fan of the polarizing pumpkin spice latte or prefer a classic cup of joe, these coffee hot spots will warm you up from the inside out. Check out a few coffee shops in and around Tysons Corner and grab a hot beverage to power you through your day!
Paul French Bakery & Cafe
A local favorite with several nearby locations, Paul French Bakery & Cafe has a popular Tysons Corner spot at 2001 International Drive in McClean, VA. Not only does this family-owned establishment serve up freshly baked bread and French-inspired pastries, but they also brew outstanding coffee. You can even place your order online for convenience, and get your joe to go. It will be hot, fresh, and ready when you arrive for pickup.
StarNut Gourmet
Located at 1445 Laughin Avenue in McClean, VA, StarNut Gourmet is a great place to pick up a tasty on-the-go breakfast and your favorite coffee drink. If you're there for the beverages, you won't be disappointed; this international cafe has it all: espresso, Americano, macchiato, Mexican Mayan mocha, and a whole lot more. Try the seasonal specialty latte or the Mexican spiced cocoa if you're feeling like departing from your standard. Hot tea, chai tea latte, and London fog are on the menu for those who prefer a more European hot beverage. Order online and get your food and drinks to go if you like – StarNut is happy to oblige.
You might also like: Chic Cuisine With Chicory As The Star
Caffe Amouri
This delightful coffeehouse and artisan roastery is located at 107 Church Street NE in Vienna, VA and offers contactless ordering online and in person. Choose among an extensive array of coffee and tea drinks or a rich house roast – the daily drip coffee. Favorites include the honey matcha latte and the cafe au lait. You can even order beans and bulk tea to enjoy the Caffe Amouri experience in the comfort of your own home. One loyal customer had this praise to share: "My wife and I love Caffe Amouri. Not only is their coffee delicious, but they are focused on creating an inclusive and supportive community for those they serve. They are a model small business and reflect the kind of values we should all share."