Enjoy The Beautiful Outdoors At Great Falls Park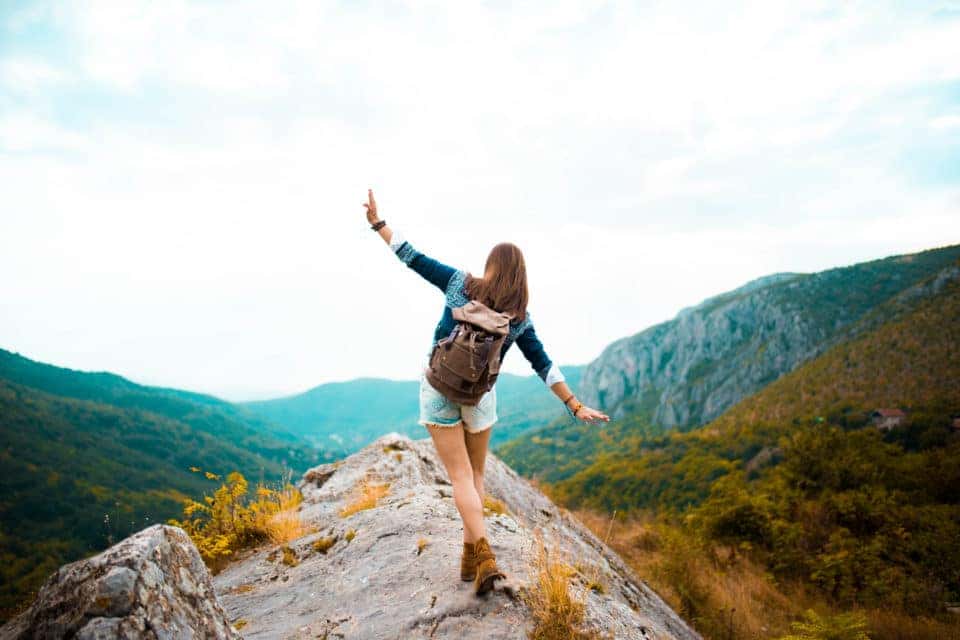 The great thing about nature is constant change. While of course, we have four separate seasons, we each have a favorite of our own. Perhaps you don't mind the warm weather during the summer because it allows you to get outside and explore. Maybe you enjoy spring with the many unique flowers and weather that isn't too hot. Many people, however, appreciate fall.
We all know the usual fall delicacies – pumpkin spice everything, stylish jackets, colorful leaves, and much more. When the leaves begin to change, so do we. As the weather cools offer, we might want to see what all nature has to offer. This is why we think visiting Great Falls Park is a great idea. Not only is there plenty to see and do, but the scenery is absolutely stunning.
About Great Falls Park
The beautiful Great Falls Park is located in Virginia just 15 miles from the nation's capital. where the Potomac River flows freely throughout the landscape and through the narrow Mather Gorge. Not only does the Great Falls Park give you the chance to enjoy a gorgeous 800-acre park, but you can also learn a bit of history along the way.
Things to Do
At the Great Falls Park, there's much to love. If you're an outdoors-lover who enjoys exploring and the sense of discovery, Great Falls Park is a great place for you to be. For starters, you can take advantage of the following when you're at the park:
Field Trips
Outdoor Activities
Volunteer Opportunities
Photo Opportunities`
Viewing the Falls
More!
As you can see, whether you're arriving by yourself or visiting with a group, you're certain to have a great time. Some of the outdoor activities you and your friends will enjoy include: bicycling, boating, bird watching, river viewing, climbing, fishing, horseback riding, hiking, picnicking, and more.
You might also like: Make That Special Something At Star's Beads!
Entrance Fees and Passes
There are several things you should know before attending the Great Falls Park. First of all, admission to the park is for seven consecutive days. There are two options you can choose from when it comes to passes:
Great Falls Park Vehicle Permit – This permit costs $15. With this permit, one vehicle with all of its passengers can enter the park. This means a private, non-commercial vehicle.
Great Falls Park Individual Permit – This permit costs $7. The permit admits one individual entering the park. Whether you're entering the park by foot, bicycle, or equestrian, this permit option is for you. For individuals ages 15 years and younger, admittance to the park is free.
Both of these permits listed above are also valid for entrance into the C & O Canal National Historical Park as well. Plan an adventure with your friends and family today!