Get Your Vehicle Ready For Any Spring Adventure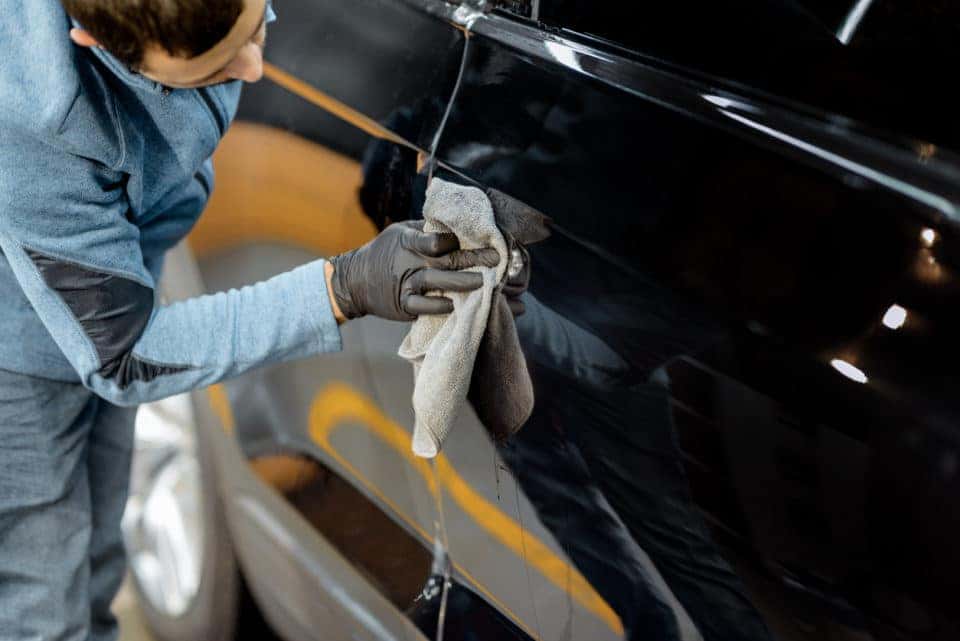 The best way to keep your car in great shape for years to come is to follow a regular maintenance plan that includes seasonal care. With spring just around the corner, let's take a look at how you can prepare your vehicle for all of your springtime adventures.
Replace Windshield Wiper Blades
Between dusting off snow and comparing the usual year-round rain, your windshield wipers will ear out rather quickly. Generally, we recommend that wiper blades be replaced every six to 12 months, so if it's been a while since you changed your wiper blades out, now is a good time to do so before more spring rain comes.
Refill Fluids
It's always a good idea to check all of the various fluids in your car every few months (or about as often as you get your oil changed) to ensure that every system has the fluid it needs to properly function. You can check your wiper fluid easily and refill it if it's getting a little low. When you bring your car in for service, we'll check other critical fluid levels such as the power steering, brake, and coolant fluids.
Check Your Tire Pressure And Alignment
The fluctuating temperatures and increase in potholes that come with winter can take quite a toll on your tires. As spring's warmer weather rolls around, it's important to check your tire pressure and top it off if necessary. You may also want to bring your car in for an alignment if you drive over particularly bumpy or rough roads as this can gradually knock your wheels out of alignment.
Replace Your Cabin Air Filter
If you haven't replaced your cabin's air filter since last spring – or longer – then it is definitely time for a new one. Spring is prime allergy season and having a clean car filter can help keep your allergies and seasonal colds at bay.
You might also like: Take Up Woodworking This Year
Book Service At Maserati Of Tysons
Book your next automotive service with us at Maserati of Tysons to ensure that your car is in pristine shape heading into spring. You can make your appointment online in just a few minutes today.