Get Ready For A Thrilling Ride In The 2020 GranTurismo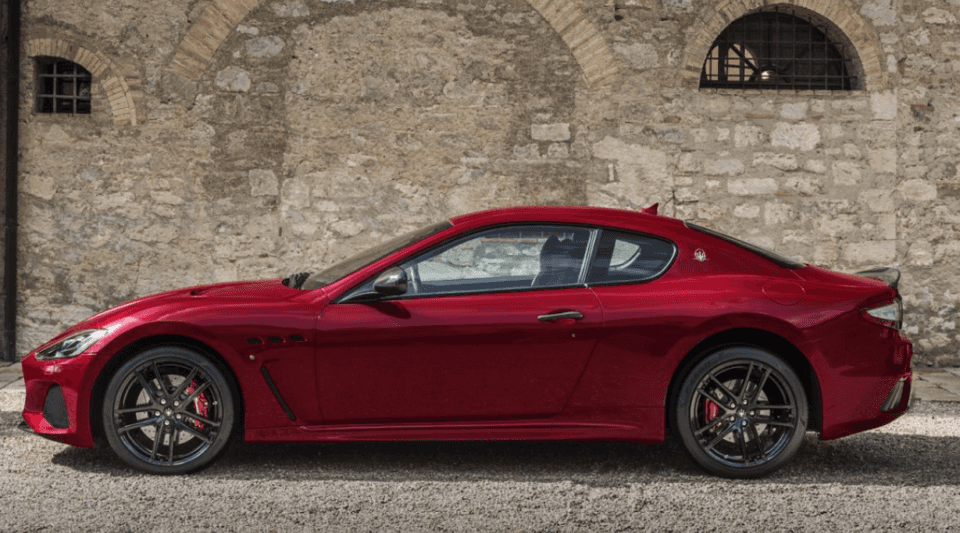 As Maserati looks to redefine the traditional idea of a luxury carmaker, they plan to unveil a final look at the GranTurismo. The 2020 GranTurismo, or Zeda, will mark the end of production of the vehicle that has spent over a decade on the market. With a new beginning in sight, Maserati pays homage to their storied past.
Upgraded Interior
No luxury is spared inside the GranTurismo Zeda. The redesigned infotainment system offers a large 8.4-inch touchscreen equipped with Maserati Touch Control Plus. With this intuitive control panel, the driver can adjust comfort settings, control audio, and get directions. Compatible with Apple CarPlay® and Android Auto, the Maserati Touch Control Plus system can sync smart devices for hands-free usage. Other features include a mobile phone storage compartment with SD card reader, USB port, and aux in line.
Premium audio also comes standard in the GranTurismo Zeda with Harmon/Kardon audio systems. Driven by Aura Vox sound tunings, the Harmon/Kardon system delivers rich, distortion-free audio to all four seats. Despite their power, these compact speakers match well with the sleek, Italian leather interior.
Performance
A grand engine can only be expected when it comes to the 2020 GranTurismo Zeda. This is why the Zeda comes standard with a Ferrari 4.7-liter V8. This powerful 460hp Ferrari engine goes from zero to sixty in just 4.7 seconds, and 4.8 seconds to the maximum speed of 186 mph.
With the Ferrari V8 engine sitting just behind the front axle, the Zeda achieves almost perfect weight distribution. Around the neighborhood or on the track, this meticulous weight distribution provides a myriad of advantages such as optimum grip, balanced handling, and great steering feedback.
You Might Also Like: What Does Maserati's New GT Zeda Look Like?
Overview
As Maserati plans for the new standard of luxury sports cars, the new GranTurismo Zeda punctuates the beginning and end of something great. And after being on the market for 13 years, the last in the Maserati GranTurismo line is set to be released in 2020.