Get Some Local Treats at Cocoa Vienna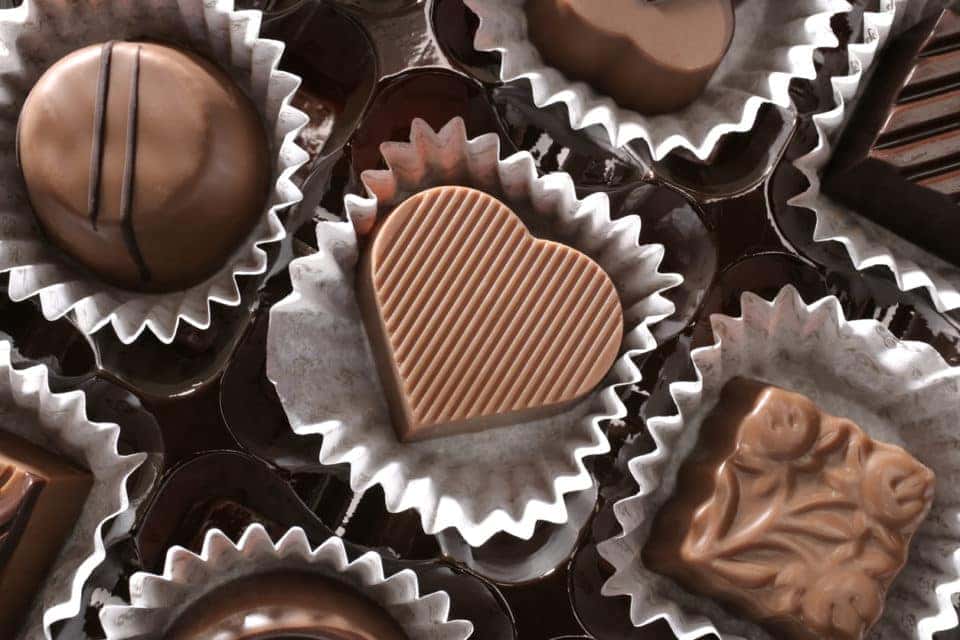 Who doesn't love chocolate? Even if you're not a big sweets person, you can probably still enjoy indulging in some dark chocolate. But did you know that most of the chocolate you buy at the store just isn't fresh? Since it is in a package for so long, it's probably not as fresh as you would want it to be. You may not have known you have a different option, but you do. You just have to come out to Cocoa Vienna. This place has some of the most delicious chocolates you've ever tasted, and the focus is all on freshness. That way, you know you are going to get a top-of-the-line product. Learn more about this local shop in Vienna, Virginia, and why you should support it.
Made in the Store
It's rare to find a place where you can buy chocolate that actually makes its sweets in the store, but that's exactly what happens at Cocoa Vienna. These chocolates are handcrafted in the store, so you know you are getting only the freshest product possible. Every single piece of chocolate is created with an incredible focus on detail, which makes them look just as beautiful as they taste.
The Products
You can get all kinds of products at this chocolate store, and you're probably going to want to try a lot of it out for yourself. The truffles and ganache always sell really well, so you might want to take some home with you. You can also get fruit and nut packages that are more subtle than super sweet and offer a healthy alternative if you're trying to stay fit. And you definitely don't want to forget about the novelty chocolates. If you're looking for something fun and creative that will make a great gift, this is where you should look. From a chocolate champagne bottle to a chocolate shoe, you will be surprised at what you can find here.
You Might Also Like: Treat Yourself at Sesen Spa
Pick up a Gift
You might want to treat yourself to a fancy box of chocolates every now and then. However, this is also a great spot to pick up a present for a loved one. If you just don't know what to get them, you know you probably can't go wrong with this idea. With so many different chocolate options available, you're sure to find something that they will enjoy indulging in.
Now that you know about one of the best chocolate places in town, you should check out Cocoa Vienna sometime soon.