Kick Off Your Fall With These Delicious Recipes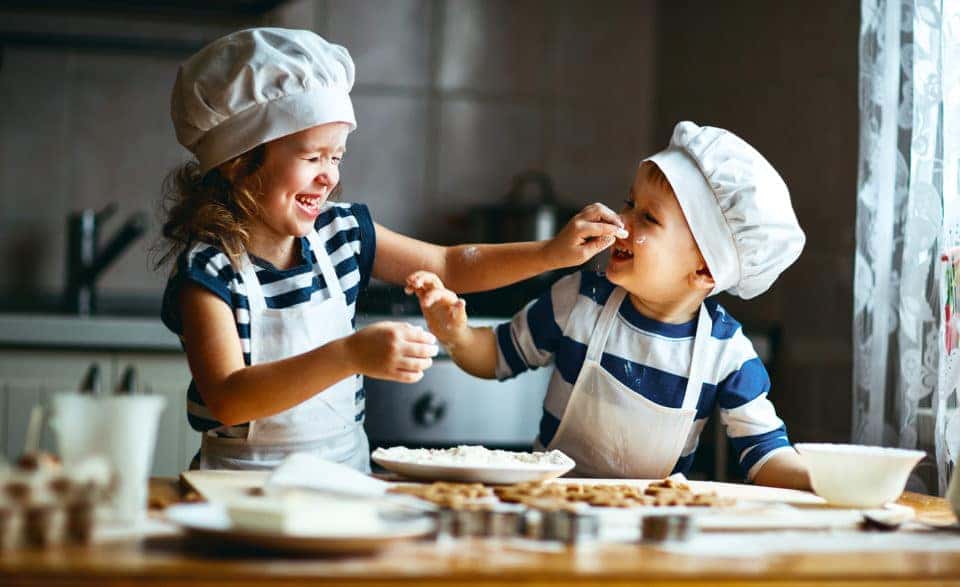 One of the greatest aspects of the fall season is the fact that there are so many tasty treats and food dishes to enjoy. While November is filled with delicious food items due to the Thanksgiving holiday and how food goes hand in hand with it, there are many delicacies to enjoy throughout the entire season. Below, we've taken a closer look at some amazing recipes you'll want to consider for your next event or get-together with your family and friends. Keep reading to learn more!
Pumpkin Gingerbread
We know fall-lovers enjoy anything and everything pumpkin. So, why not start with pumpkin bread? These are the ingredients you'll need:
2/3 cup of water
1 (15 ounce) can of pumpkin puree
2 teaspoons ground ginger
1 teaspoon ground allspice
1 teaspoon ground cinnamon
1 teaspoon ground cloves
3 ½ cups all-purpose flour
2 teaspoons baking soda
1 ½ teaspoons salt
½ teaspoon baking powder
Here are the directions:
Preheat the oven to 350 degrees and lightly grease two 9×5 inch loaf pans.
Combine sugar, oil, and eggs in a large mixing bowl. Beat until smooth. Be sure to add water and beat until well-blended. Stir in pumpkin, ginger, allspice cinnamon, and clove.
Combine soda, salt, flour, and baking powder in a medium bowl. Add the dry ingredients to the pumpkin mixture and blend until mixed. Next, you'll divide the batter between pans
Bake in preheated oven for about an hour or until a toothpick comes out clean.
You might also like: Expand Your Horizons And Check Out The Culinaria Cooking School
Chef John's Pumpkin Pancakes
Why not mix your favorite meal of the day with a bit of pumpkin? With Chef John's pumpkin pancakes, you'll have no problem waking up for breakfast. The following is a list of ingredients:
2 cups all-purpose flour
1 tablespoon white sugar
2 teaspoons baking powder
2 tablespoons brown sugar
1 teaspoon ground cinnamon
1 cup pumpkin puree
½ teaspoon salt
1 teaspoon baking soda
1 egg
½ teaspoon ground allspice
½ teaspoon ground ginger
1 teaspoon vegetable oil
2 teaspoons grated lemon zest
2 tablespoons lemon juice
1 ½ cups milk
Here are the directions:
To begin with, be sure to combine the baking powder, flour, baking soda, white sugar, brown sugar, and salt into a large mixing bowl. Whisk all ingredients together for two minutes.
Use a separate bowl to combine the allspice, egg, cinnamon, ginger, milk, pumpkin puree, lemon juice, 2 tablespoons of vegetable oil, and lemon jest. Mix in the flour mixture and simply stir to moisten.
Coat the skillet with 1 teaspoon vegetable oil over medium heat.
Pour the batter into the skillet ¼ cup at a time. Cook the pancakes about 3 minutes on each side or until golden brown.
As you can see, there are many recipes that will get you excited for fall – especially recipes that involve pumpkin. Try out a recipe today!