Have A Fun Family Outing And Play A Round Of Mini Golf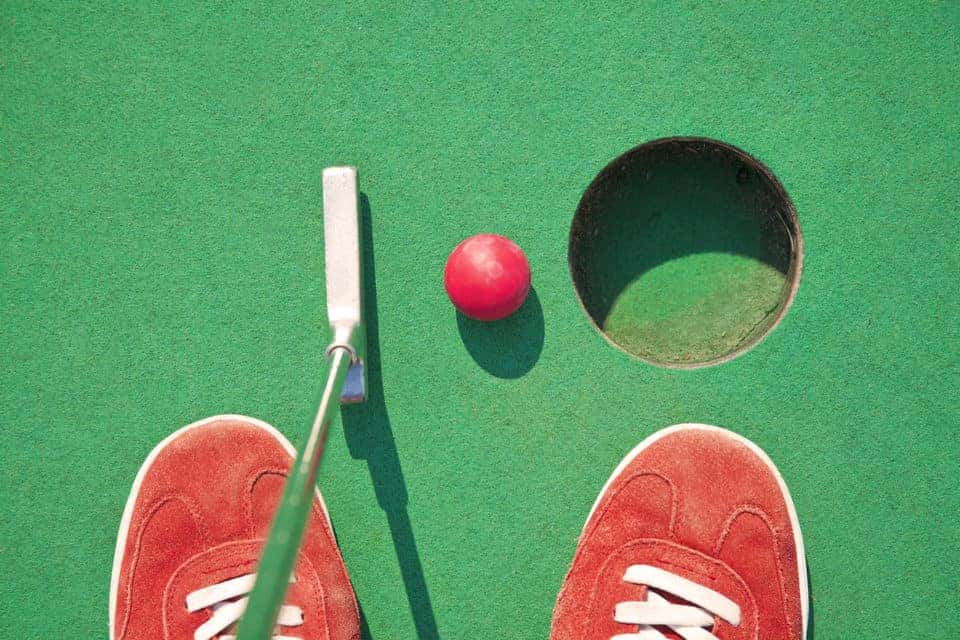 As summer comes to an end, the brisk fall weather begins. For many, fall is their favorite time of year. It's a chance to go outdoors without the dreaded heat. It's also a chance to enjoy the cool air that only fall can bring. While some might prefer to stay indoors during the fall months, there's plenty of fun to be had outdoors. So, why not make the most of it?
For residents of Virginia, you know all too well how fun fall can be. With the beautiful changing of the leaves and the gorgeous scenery, Virginia becomes a colorful and delightful place to simply go out for a drive. Whether you're visiting friends and family or you want to enjoy an activity outdoors, the fun only comes when you're sharing it with one another. For those of you searching for activities, you don't have to look very far.
In fact, there are countless ways for you and your loved ones to enjoy a variety of outdoor activities and events – especially in Virginia. One of the go-to favorites? Mini Golf, of course!
Mini Golf: A Family and Friends Favorite
People of all ages enjoy this popular attraction. For starters, no mini golf course is the same. Some can have an ocean theme, a carnival theme, an animal theme, and more. Whatever the theme may be, there's certain to be fun courses for everyone to enjoy. With unique rounds of golf, you'll be looking forward to what each of the 18 holes has to offer. Another great aspect of mini golf is that, unlike board games such as Monopoly, mini golf can be played in around 90 minutes or so. There won't be any arguing over the rules or any game pieces stuck in the carpet. Simply have a fun game of mini golf! Attend Oak Marr Mini Golf in Virginia today!
Learn About Oak Marr Mini Golf
For your next outing, consider visiting Oak Marr Mini Golf. Located at 3200 Jermantown Road, Oakton, VA 22124, it has been around for quite some time, offering lots of fun for families. If you have any questions regarding a potential visit, don't hesitate to call (703) 281-6501. The Oak Marr Mini Golf is located next door to the Oak Marr Golf Complex and the Oak Marr RECenter. You'll find the admission booth at the entrance of the Mini Golf facility.
You might also like: Expand Your Horizons And Check Out The Culinaria Cooking School
Ticket Prices
The following is a breakdown of prices:
Adults – $7 on weekdays and $8 on weekends and holidays
Juniors/Seniors – $6 on weekdays and $7 on weekends and holidays
In addition to these rates, there are special group rates for adults and seniors as well. The next time you want to get together with your school friends or family you haven't seen in a while, have some fun over a game of mini golf!