Essentials Your Wardrobe Needs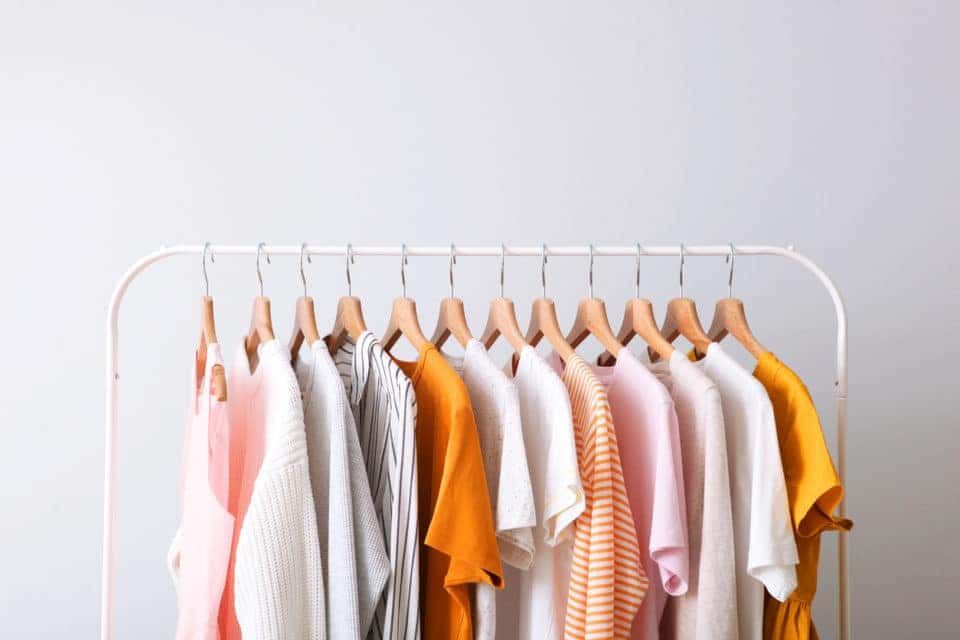 Whether you're interested in building a capsule wardrobe or just a good list of some wardrobe basics you may need, these tips for closet basics will have you looking put together all season long!
Well-Fitting Denim
Finding your holy grail pair of jeans will make a huge difference in your style. Not only will it boost your confidence in your outfits, but it will give you a great foundation to build upon. The fit and styles are up to you, but it's a good rule of thumb to have a good pair in all four washes – dark, medium, light, and white.
Comfortable Flats
A good comfortable pair of flats can carry you through just about anything! Whether you're interested in a classic loafer or a velvet slipper, have at least one pair of comfy flats that matches most of your closet.
Closed-Toe Heels
From classic pumps to on-trend block heels or even an ankle strap, a pair of closed-toe heels will come in handy many times in life. Have at least one pair in a solid color that you can wear with anything, but don't be afraid to throw a little print in, too!
Cardigans
Like a flat, cardigans might not be the most exciting part of your closet, but they are one of the most functional! Ensure that you have a solid neutral cardigan before adding any fun colors or prints.
A Polished Tote
A high-quality, polished tote bag is suitable for almost any scenario from weekend errands to a job interview. Look for one that is big enough to fit a laptop as well as your other daily essentials.
Casual Dresses
Stock up on a few dresses that make you feel good! When in doubt, a fit-and-flare style is always in style and always available at many retailers.
A White Button Down
You've probably heard it before, but a white button-down shirt is one of the most foundational pieces you can own. It transcends time and trends and will always make you look put together, even when you're running 15 minutes late.
You might also like: Maserati Of Tysons Voted 2021 Top Rated Dealer
Seasonal Jackets
The right jacket will often be the finishing touch for many outfits, so be sure to have one that works for each season!