Maserati of Tysons Voted 2021 Top Rated Dealer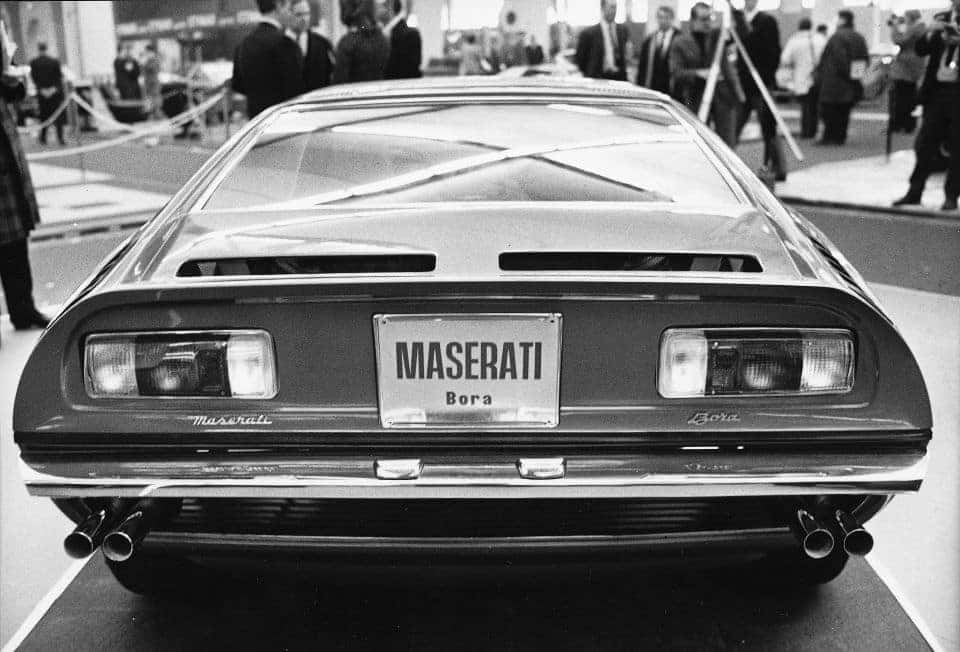 We are proud to announce that Maserati of Tysons has been named a 2021 CarGurus Top Rated Dealer! At Maserati of Tysons, our number one priority is to ensure that our clients have an exceptional experience when they visit us. Our commitment to top-tier customer service guides everything we do, which is why it is always an extraordinary honor when this work is recognized.
Our Sincere Thanks
The CarGurus Top Rated Dealer award is only given to a select few dealerships who have at least a 4.5-star review average out of a possible 5 stars, which means that we could not have received this award without the support of our incredible clients. We sincerely appreciate every kind word and affirming review that contributed to this award. We know what a big difference a fantastic car-buying experience can make, and we are proud to provide that each and every day for our clients.
New Maserati Inventory
If you're searching for a thrilling experience on the road, a new Maserati is just what you need to experience life to the fullest. We have an appealing selection of Maserati vehicles for you to explore at Maserati of Tysons from the Ghibli to the Levante to the Quattroporte and beyond, there are many thrilling models available to you today. You can see our full selection of Maserati vehicles online or in-person at the dealership where we would be pleased to hand over the keys so that you can enjoy the test drive of your life.
Pre-Owned Inventory
We have a large selection of pre-owned vehicles spanning a range of makes, models, and vehicle types. Whether you're interested in a pre-owned Maserati, a pre-owned luxury vehicle, or any other type of pre-owned vehicle, we're sure we have just what you need in our diverse inventory. Like our new models, you can shop for a pre-owned model online or with us at Maserati of Tysons.
You might also like: Fun Easter Traditions To Try For Your Family
Visit Maserati of Tysons Today
If you're interested in a car-buying experience like no other, we invite you to shop with us at Maserati of Tysons today. We look forward to getting you behind the wheel of your dream car very soon.