Don't Miss Finding Neverland At The National Theatre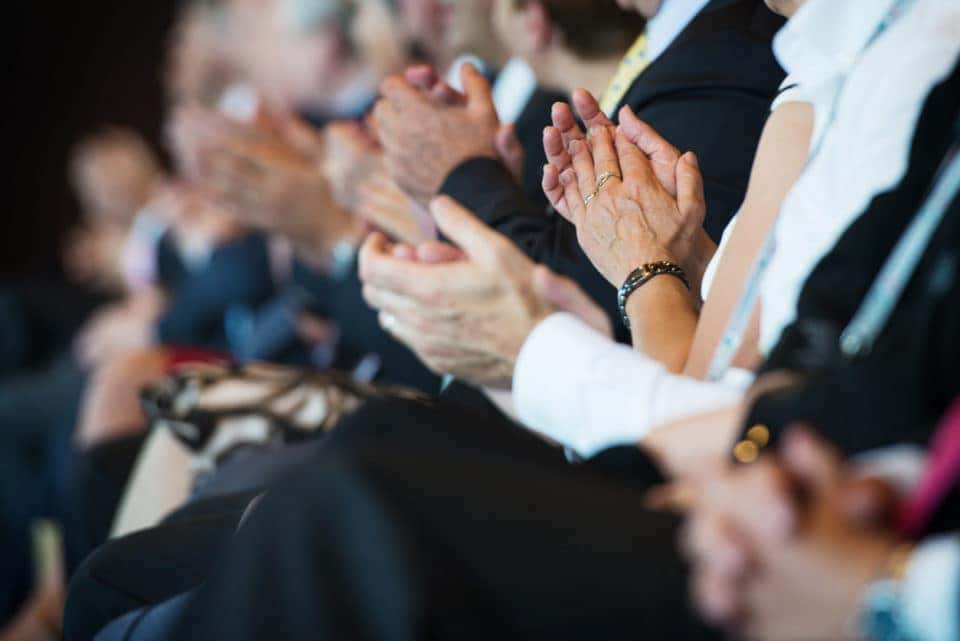 "Peter Pan" is one of the most iconic characters of all time. You grew up reading books about him and watching movies, but do you know the story behind this legendary character? You can find out by attending a performance of "Finding Neverland" at the National Theatre in Washington D.C. The show will run from Feb. 26–March 3 and tickets start at $54.
Get the details about this show and then pick up your tickets.
Bringing Peter Pan to Life
This musical focuses on the story of J.M. Barrie and how he managed to come up with the idea for Peter Pan. Barrie is a successful playwright, but he has a serious case of writer's block. At the same time, he feels immense pressure to create a hit. His last creation was a flop, and that just makes the pressure more intense.
He heads to the park one day in hopes of getting inspiration, and that's just what happens. Barrie encounters a widow and her four kids. Three of the boys are playing in the park, but Peter sits quietly and reads to himself. Young Peter is still reeling from his father's death and believes he's too old for childish games.
Barrie strikes up a friendship with the family and entertains them with fun-filled stories. He wants to cheer all of them up, especially Peter who has taken the death of his father exceptionally hard. Through these stories, Barrie teaches the kids that they don't have to grow up.
Enter Captain Hook
The family served as the inspiration for Peter Pan, but what about Captain Hook? How did Barrie come up with the villain?
That's actually a pretty funny story. His producer isn't too happy about Barrie's idea for Peter Pan. He doesn't want the playwright to create a show that's aimed at children, and he tries to stop him. He becomes Peter Pan's nemesis in a way, and that serves as the inspiration for Captain Hook. Of course, the producer didn't have a hook for a hand and didn't patrol a pirate ship, but you get the idea.
You might also like: Step Back In Time At The Freeman Store And Museum
And the Music
The musical is filled with pop songs that further the story. Pay special attention to all the lyrics since they give you more information about the characters and their dreams. Even the songs that include the entire company are important to the story.
You'll experience a heavy dose of magic when you watch "Finding Neverland." You can enjoy some magic of your own with the help of a new vehicle. Maserati of Tysons in Vienna, Virginia, has just what you need to feel like a kid again. You'll love driving your new Maserati around Virginia, D.C. and beyond.