Invest In Yourself And Take A Trip To The Discover Arlington Fitness & Wellness Festival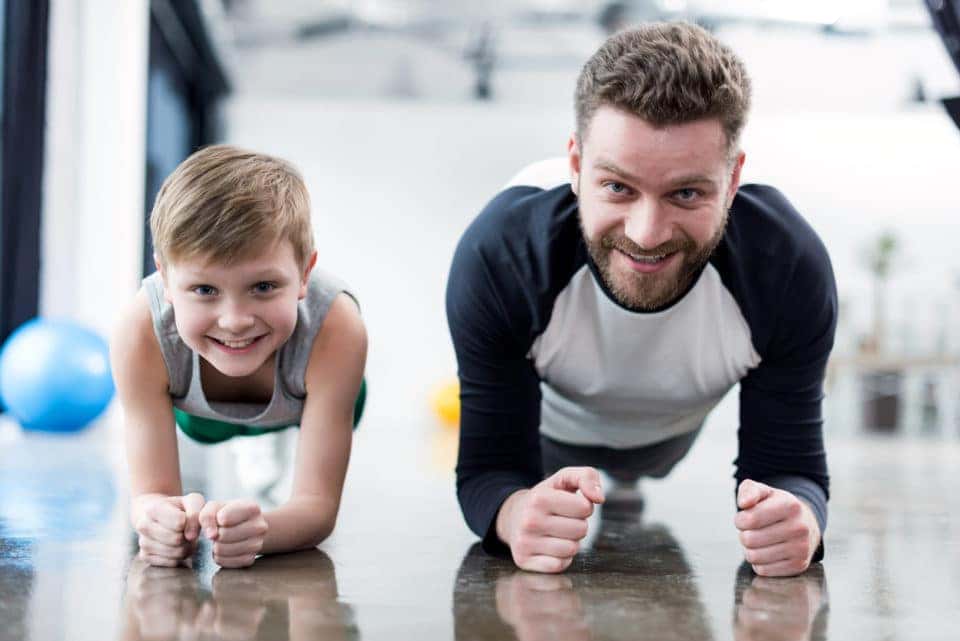 These days, it's hard to choose a salad over a cheeseburger. However, we're slowly making strides in the right direction – we're more conscientious regarding recycling, mental health, fitness, and much more. After all, there are countless ways to keep our bodies healthy and strong. Isn't the goal to live as long as possible? If it is, then it's important to maintain a healthy lifestyle and participate in fun programs to keep you on your toes. So, you and your friends should consider investing in yourselves by attending the Discover Arlington Fitness + Wellness Festival.
About the Event
The Discover Arlington Fitness + Wellness Festival will be held on Sunday, September 15 from 12:00 p.m. to 4:00 p.m. in Arlington, Virginia. The festival will take place at Gateway Park in Rosslyn and will give attendees the opportunity to experience local fitness studios and wellness companies first-hand. Fitness centers and business from all over the Washington D.C. area will be in attendance in order to show off their training strategies and local fitness routines. The fitness studios will be featuring 8-10 minute workout sessions every 20 minutes.
On top of that, you'll have the opportunity to learn more about wellness companies in the area. From mindful meditation to yoga and chiropractic treatments to massages, there's much you can learn!
More Fun to be Had
At the event, the first 500 participants will be given a swag bag filled with free classes, branded products, discounts, samples, and much more from the top fitness and wellness companies in the surrounding areas. Attendees will also receive a passport card to use throughout the day. If you visit more than half of the fitness and wellness stations throughout the duration of the festival, your passport card will be entered into a raffle to win a prize!
You might also like: Make That Special Something At Star's Beads!
Ticket Options
The following is a breakdown of ticket options:
General Admission – This ticket costs $32 and you receive the following:

Access to mini-workouts throughout the day
Access to rejuvenating services such as massages, yoga, and meditation
A swag bag full of discounts and more
Food and drink samples from several healthy food vendors
The chance to win a prize with the raffle
Chances to speak with professional health experts

VIP Pass – This ticket costs $45 and you receive the following:

Everything covered in the General Admission ticket
An enhanced swag bag that comes with specific healthy treats, drinks, and snacks
A $24 gift card to Athleta
An Athleta branded water bottle
The ability to skip the registration line with VIP access
Four additional entries to the raffle!
As you can see, this is a great opportunity for you to learn more about health and wellness. Don't miss out!