Change Your Dining Experience At Clarity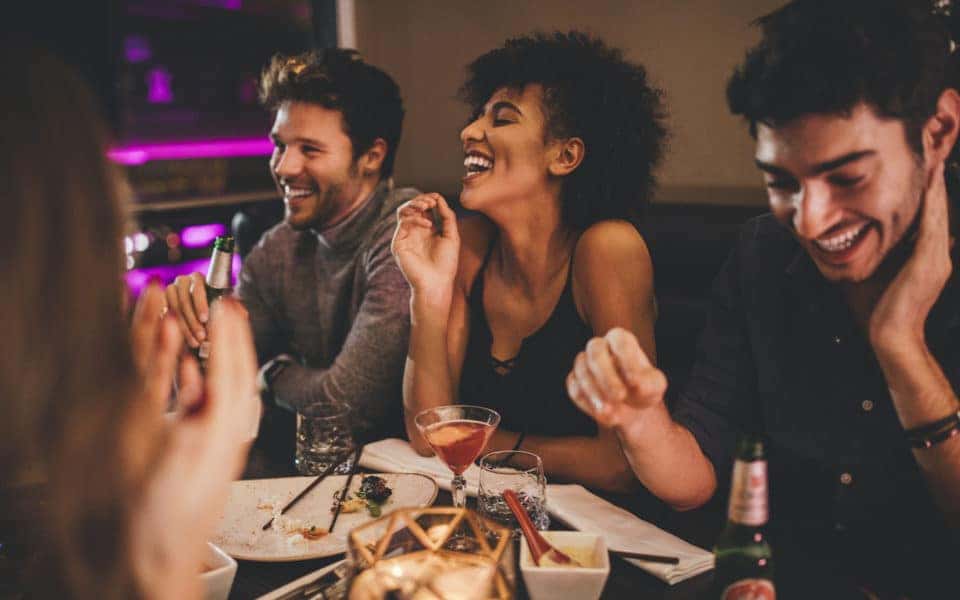 When you're hungry in Vienna, there's no shortage of incredible dining options to try. Throughout this wonderfully quaint town, you'll find everything from Mexican cuisine to sushi, Mediterranean to Italian, and more! But if you want to treat your palate to something delectably unique, then you have to make a dinner reservation at Clarity.
Founded in 2015, this homegrown restaurant seamlessly blends all the high points of fine dining with a relaxed and casual atmosphere. The menu – meticulously designed by award-winning chef Jon Krinn – features a tasty array of ever-changing dishes that are guaranteed to leave a lasting impression.
Clarity is located at 442 Maple Ave E in Vienna. They're open Monday through Thursday from 5 pm to 10 pm, Friday & Saturday from 5 pm to 11 pm, and Sunday from 5 pm to 9 pm. Aside from the main dining room, you can enjoy your meal out on the patio area (when the weather cooperates, of course) or pull up a chair at the chef's counter, where you can watch Clarity's culinary artists in action. While walk-ins are welcome, patrons are highly encouraged to make a reservation in order to ensure prompt seating. To reserve your table, just call 703-539-8400.
The Food At Clarity
Chef Jon Krinn knows food better than most, and his skillful take on fine arts of American & French cuisine has earned him a name among the best chefs in the State of Virginia. Though the menu changes daily, you're guaranteed to find a diverse collection of exquisite dishes that will satisfy any craving.
On the dinner menu, you might start with the New York foie gras or plate of caramelized May Bay boat scallops, followed by a slab of coco-rubbed Canadian Elk loin or pan-seared wreckfish. For lunch, you may enjoy the duck egg campanelle or their scrumptious take on the classic cheeseburger. And if you love fine cheese, Clarity offers a full menu of artisan cheeses that pair wonderfully with their excellent selection of wines.
Feel free to inquire about the menu when you make your reservation. Additionally, Clarity is happy to cater to any dining restrictions or food allergies you may have. All they ask is that you provide the chefs with as much information as possible and a little time to adjust and create.
You might also like: Hang Out With Animals At Roer's Zoofari
Enjoy A Luxury Shopping Experience At Maserati of Tyson's
If you have a taste for the finer things in life, come experience the pleasure of shopping at Maserati of Tyson's. Located at 8448 Leesburg Pike Unit B in Vienna, Virginia, our dealership carries a luxurious selection of the latest Maserati models. See the dynamic design of the 2019 Ghibli or answer the irresistible call of the all-new Gran Turismo Sport Coupe. Our exclusive team of automotive experts will help you find the perfect vehicle to send you home in style.