Have a Delicious Dinner at Essy's Carriage House Restaurant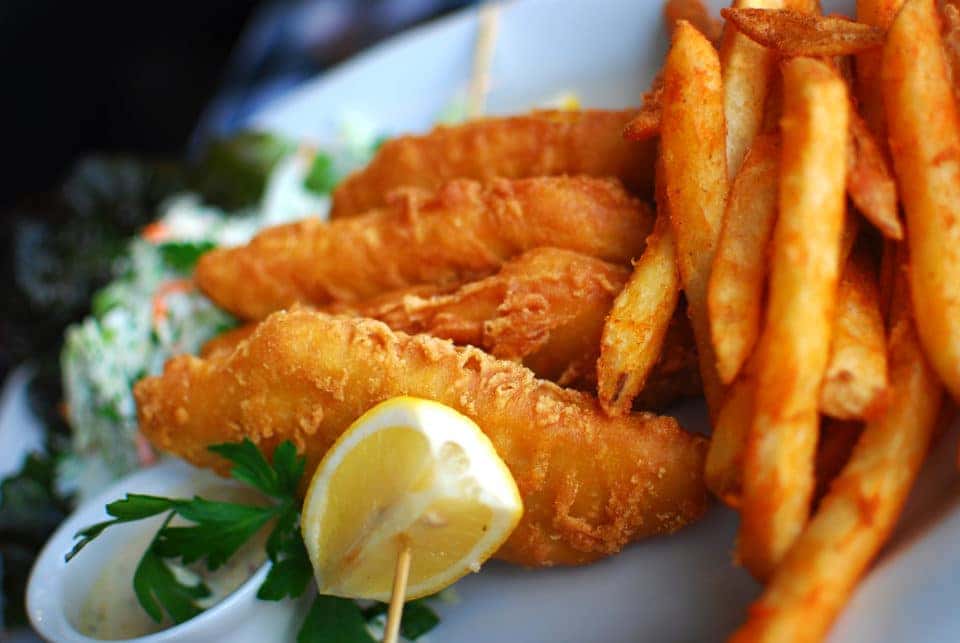 When you want to go out to eat and try something new, it's a good idea to know of a few good restaurants in town where you know you're going to find something you'll like. Of course, the restaurants you choose will depend on your specific preferences, but you really can't go wrong with a trip to Essy's Carriage House Restaurant. This local hot spot in Arlington, Virginia, serves lunch, dinner, and a Sunday brunch, and you'll want to come out for all three. With creative American dishes, you're not going to be able to get enough of this place. Learn more about what you'll find there below.
Go for Lunch
If you are trying to have more of a casual dining experience or you're just looking for the ideal spot to take a friend out to lunch, this restaurant is a great idea. The lunch menu here has a variety of dishes to choose from, so be sure to look at the whole menu. However, there are a few dishes that really stand out. To start off your lunch, try the boiled crab cakes or the shrimp cocktail. They are light dishes that are ideal, to begin with. Then you could go for a club sandwich, chicken piccata, or a Caesar salad.
Visit for Dinner
Perhaps you are trying to have more of a formal event. In that case, you should visit for dinner instead. Don't worry – the menu isn't going to disappoint here either. The filet mignon and the New York strip are ideal if you're feeling hungry and really want to indulge. The crab cakes and the stuffed shrimp are also delicious and maybe better if you want something that's more on the lighter side. You can also order fried oysters, fish and chips, or short ribs.
You Might Also Like: Delicious Bites At Maple Ave Restaurant
Enjoy a Relaxing Brunch
Can you think of any meal that's better than brunch? You get to combine all your favorite breakfast foods with light lunch favorites. What's not to love about that? Well, you're certainly going to have an amazing brunch if you come out to this restaurant. From eggs Madison to a ham and cheese omelet, you can't go wrong with anything on the menu here. Whether you want to keep it light and healthy or want to dig into some comfort food, you're going to have plenty of options when you have brunch at this place.
Now you have a better idea of why this is one of the most popular restaurants around town. Visit sometime soon!