Delicious Bites At Maple Ave Restaurant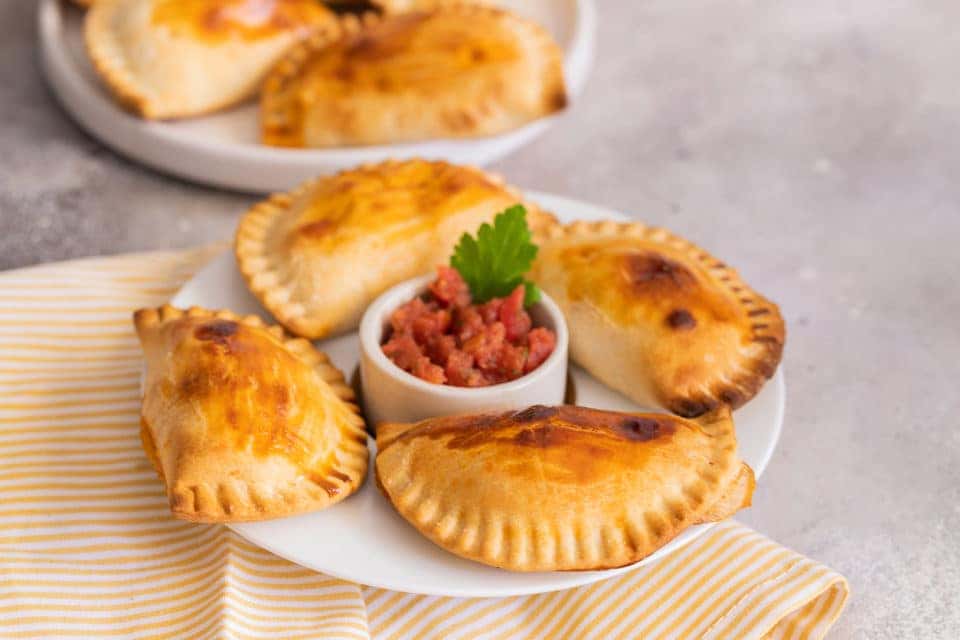 Does it seem like you've already been to all of the best restaurants around town? If you go out to eat a lot, you may find that you end up going to the same places, time and time again. However, that doesn't mean you should stop looking for new spots that pop up and get great reviews. One of those spots is Maple Ave Restaurant in Vienna, Virginia, and you're not going to want to miss out on their unique American cuisine.
With a wide variety of dishes to choose from, there is something for everyone at this restaurant. Whether you want to stop by for lunch, dinner, or brunch on the weekends, you're not going to be disappointed with the food you find. Take a look at the extensive menu, and then figure out if this is a place that you and your family might want to try out sometime soon.
Lunch and Dinner Menu
This restaurant is perhaps best known for its lunch menu, which is almost identical to its dinner menu. People stop in for lunch all the time because it's a good choice. The restaurant is a little more upscale, but it's still not too expensive. There are a variety of starters and main dishes you can choose from, so pick a mixture of whatever looks best. For your starters, you may want to go with the crispy broccoli, smoked beet soup, or the empanadas. They're all out of this world, and you're going to be happy with pretty much anything you order. For the main dishes, be on the lookout for the white wine mussels, the pork confit steak, and the house gnocchi.
Brunch Menu
This local hotspot also serves brunch on the weekends, and it's something that you may want to try out. The pulled BBQ pork sandwich is a delicious option. You may also want to try the omelets, the truffled eggs, or the almond ricotta pancakes. These offer a filling brunch that will get you off on an excellent start for your weekend.
You might also like: Have A Fun Day At Oak Marr Golf Course!
Desserts
Of course, you don't want to finish off your meal without having a bite of something sweet. There are a few desserts you can choose from at this restaurant. They include fried apple pie, cheesecake mousse, and ice cream. It's the perfect way to end your already delicious meal. The desserts are so good that they may have you coming back for more.
Try out this local restaurant sometime soon.