Don't Miss The DC Chocolate, Wine, And Whiskey Festival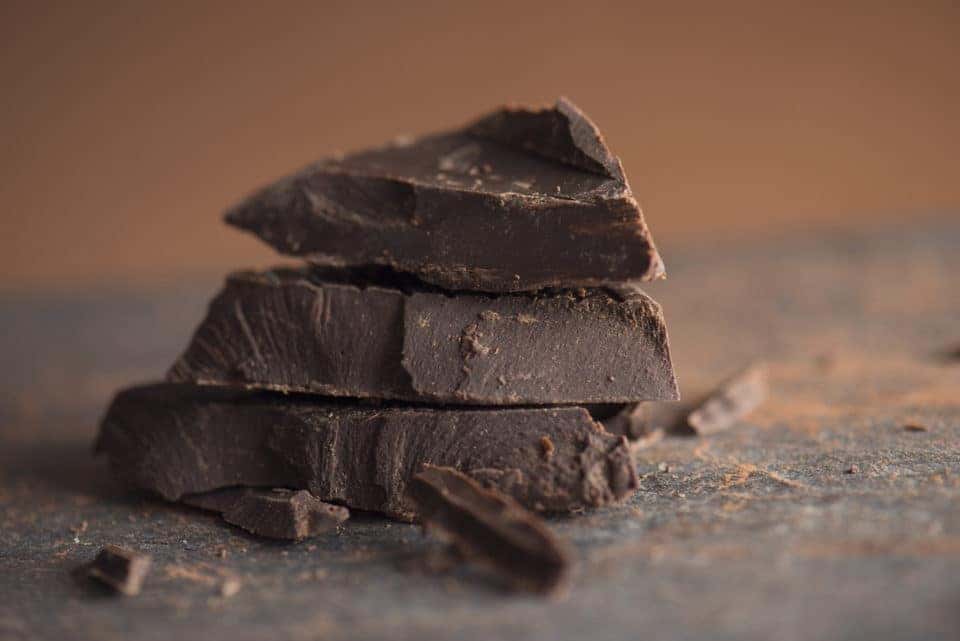 Chocolate, wine, and whiskey are all hot in D.C., so you can only imagine what happens when you put them all together. See for yourself by attending the Chocolate, Wine, and Whiskey Festival at The Showroom in D.C. The festival will be on Feb. 23 and general admission tickets are $45 in advance and $60 at the door. You can buy tickets for one of two sessions. The first is from 12:30 p.m. to 3:30 p.m. and the second is from 5:30 p.m. to 8:30 p.m.
Want even more chocolate, wine, and whiskey? Get a VIP ticket for $70. It also has two sessions. These sessions start a half hour earlier than the general admission sessions, so you get 30 extra minutes of tastings, plus access to a private champagne and whiskey tasting.
D.C.'s First Chocolate Fondue Bar
The festival will feature the first chocolate fondue bar in all of D.C., and it's going to be like nothing you've ever seen… or tasted. You can top the fondue with all kinds of items, such as pretzels, cookies, and cake, but that's not all. You'll have the opportunity to add whiskey or bourbon to it as well. That's unusual when it comes to fondue. Most fondues are alcohol-free, but the spirits add a little something extra to it. The staff will mix the alcohol in for you or you can get a side of alcohol and mix it yourself. The choice is yours.
You might also like: Spend The Day Exploring At Rock Creek Park
And About that Alcohol
The alcohol doesn't just come with the fondue. You'll get a tasting glass when you arrive, and you can fill it with as much wine and whiskey as you want. There'll also be ciders and craft beers there, so you don't have to worry about getting thirsty.
Oh, and get this. You can even buy some of the alcohol to take home with you. It's likely you'll do just that after you try some new offerings. There'll be brands there you've likely never had, and you'll want to keep the party going after you get home.
Consider using a designated driver when you go to the Chocolate, Wine, and Whiskey Festival. After all, all those samples can really add up. You usually drive yourself places, though, and a vehicle from Maserati of Tysons in Vienna, Virginia will make those trips so much more fun. Be sure to see us before the festival. Our team can go over the various features and options, and help you select your new ride.