Find Your Next Best Cup Of Coffee In Vienna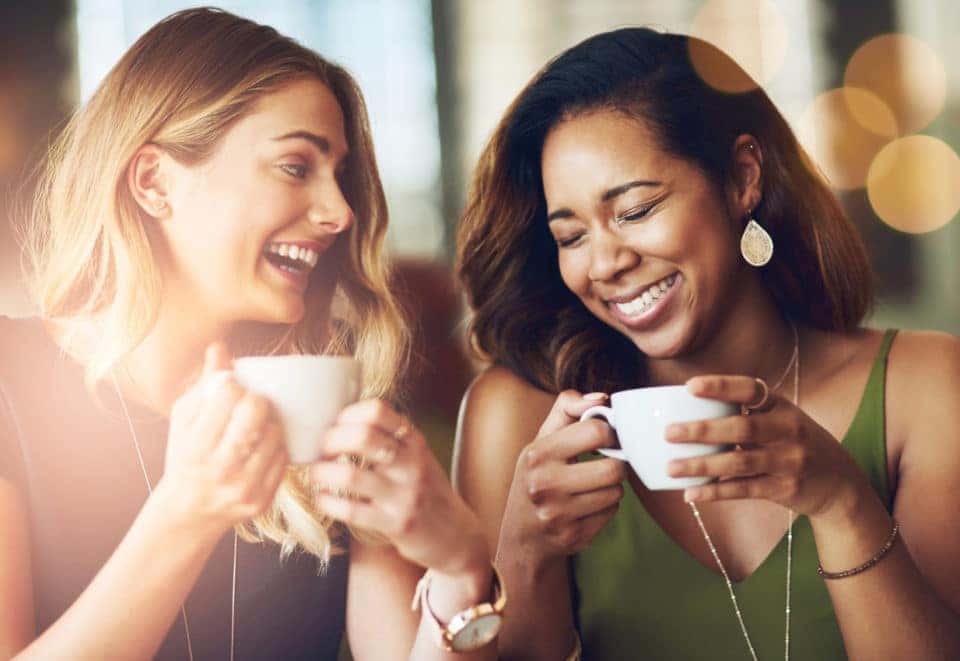 Many people start their day off with a cup of coffee. For others, coffee can be enjoyed any time of day – even at night. During the summer months, coffee shops are the hip places to be, with you and your friends sitting around, listening to live music, and enjoying some coffee from the local coffee shop. We understand how much people love coffee, so we're here to provide a list of some of the great coffee shops in the area! Keep reading to learn more!
Caffe Amouri
Caffe Amouri is home to the small batch artisan roaster. This coffee shop is community-driven and offers quality coffee. On Mondays from 12:30 p.m. to 1:00 p.m., guests can take part in the Sample Roast Cuppings. Enjoy a free tasting on Mondays! In addition to this, Caffe Amouri provides a coffee lab and education center. You can register for classes! For the ultimate coffee lovers, Caffe Amouri is much more than a coffee shop. Fuel your coffee passion and visit Café Amouri today!
Magnolia Dessert Bar & Coffee
For those of you who enjoy dessert with your coffee, you'll want to visit Magnolia Dessert Bar & Coffee. Here, you'll find delicious coffee and tasty treats that all of your friends will enjoy. They even have a breakfast menu! Some of the desserts you'll love include mango sticky rice, roti Thai tea, honey toast honey cream, purple potato, coconut soft cake, Nutella croissant, and much more. Try out the desserts the next time you visit.
Republik Coffee Bar
Republik Coffee Bar is a small coffee company that focuses on quality and service. At the coffee bar, you can enjoy a French press, small roasted batches to take home, espresso, and more. There's also a variety of food options such as sandwiches, bagels, pastries, salads, and vegan meals. Republik Coffee Bar is also a great place to hang out with your friends. Catch up with a cup of coffee today!
You might also like: Get Up Close And Personal With Roer's Zoofari
While in Vienna, Virginia
Before you enjoy a cup of coffee from one of the previously mentioned coffee shops in the Vienna area, don't forget to visit Maserati of Tysons. At our dealership, we offer an incredible inventory filled with luxurious and sophisticated automobiles you're certain to love. We also offer a variety of deals and specials as well. Much like our inventory, our deals won't be around forever. Come see us soon!
You'll find our dealership conveniently located at 8448 Leesburg Pike Unit B, Vienna, VA 22182 which means residents of Bethesda, Rockville, and Falls Church are just a short drive away. Once you arrive, our team of experts will be happy to show you around, fill you in on our special offers, and let you take a test drive or two. Get behind the wheel of a Maserati today!