Christmas In Fairfax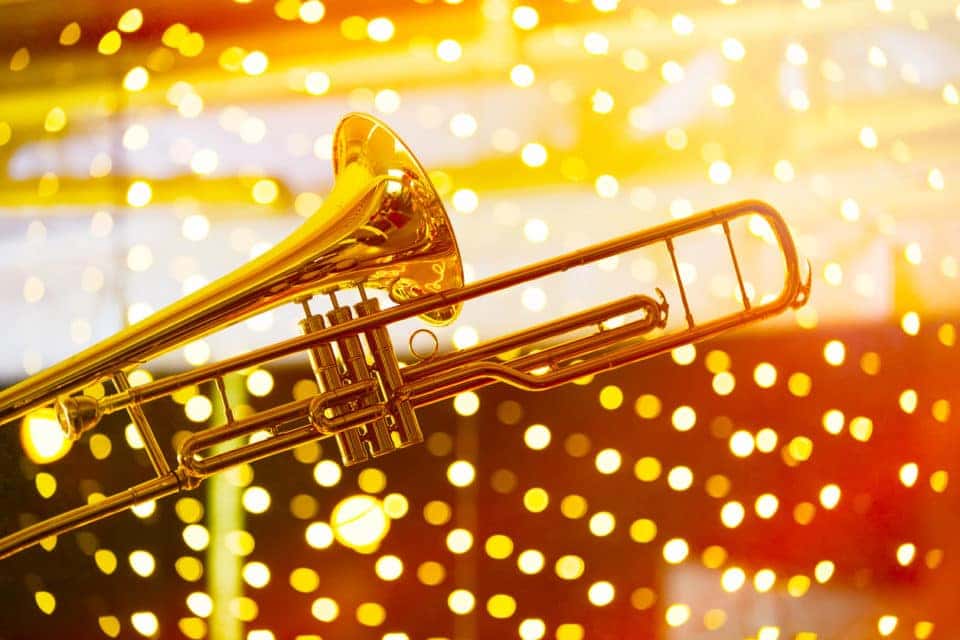 Christmas in Fairfax isn't just a holiday concert presented by the City of Fairfax Band and the Fairfax Choral Society. It's a holiday tradition. Each year, the band and chorus team up for a night to remember. This year, the concert will take place on Dec. 22 at 7 p.m. at Fairfax High School. Tickets are free, but you do need one to get into the event.
This is the rare chance to hear a chorus paired with a symphonic band, so don't miss out. Once you go once, it will become your new holiday tradition.
Get There Early
The concert might not start until 7 p.m., but you should get there early. Small ensembles will perform Christmas music before the show begins, so you'll want to walk around and take that in. This pre-concert music will get you in the spirit for the main event.
The Concert
This concert is truly magnificent. The combination of the orchestra and the chorus creates a unique sound that you are sure to love. Holiday classics sound even better when they're performed this way, so be sure to pick up your ticket.
You might also like: The Best Yoga Near Tysons Corner
Here Comes Santa Claus
Santa Claus and Christmas events go hand in hand, so it shouldn't come as a surprise that the man in red is making an appearance at the event. He'll be visiting with the good boys and girls of Vienna, so put on your kids' best holiday attire. You might be able to snap a picture with Santa. That will make for the perfect holiday card this season.
Your kids will get to tell Santa what they want for Christmas when you attend Christmas in Fairfax. What do you want, though? How about a new Maserati from Maserati of Tysons in Vienna, Virginia? A new vehicle might be too big for Santa's sled, but you can drive it home today.