Bull Run Festival Of Lights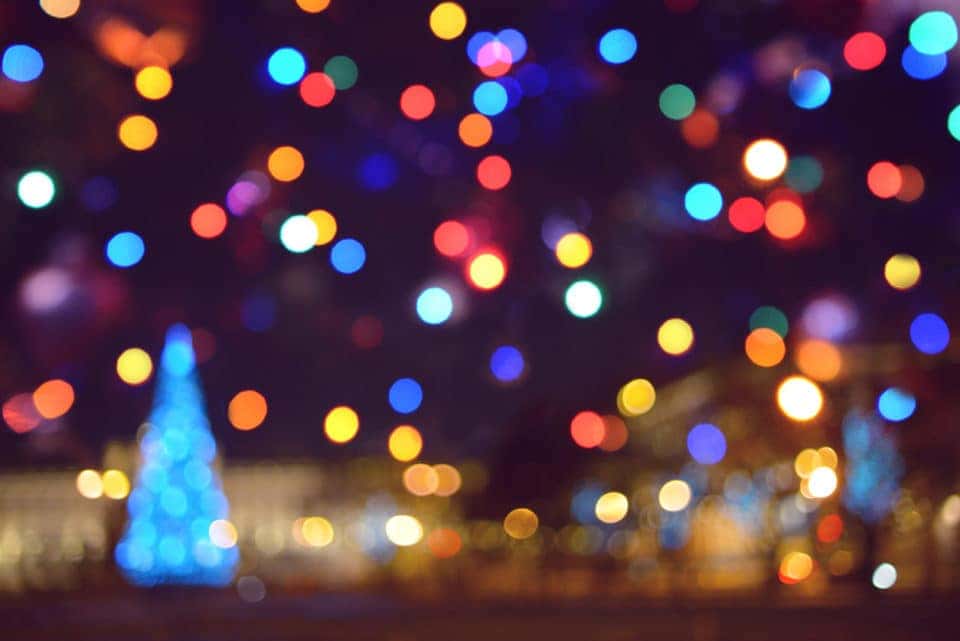 It's officially hot chocolate season. Yep, fall is here, and that means the holiday season is in full swing. Put a little extra jingle in your step by visiting the Bull Run Festival of Lights at Bull Run Regional Park in Centreville, Virginia. The festival takes place from Nov. 21 to Jan. 6. It's open from 5:30 p.m. to 9:30 p.m. on Monday through Thursday and 5:30 p.m. to 10 p.m. on Friday through Sunday. It keeps those same hours during the holidays as well. The park charges $20 to $25 per vehicle depending on the day, and that fee will allow you to drive through the light trail and enjoy other activities.
The Lights
It's hard to beat the light displays at the Bull Run Festival of Lights. You will take off on a 2.5-mile trail, where you will see one light display after the next. Turn off your headlights as you slowly drive on this trail. That way, you will get to see each display in all its glory.
The Holiday Village
Your family is going to love the Holiday Village. It's open from Nov. 29 to Dec. 2 and Dec. 6 to 30, and it is perfect for the little ones. Tell your kids to think about what they want for Christmas on the way there, and then let them write the big guy a letter inside Santa's Oasis Tent. The elves will make sure Santa gets it. There is also coloring and a special book nook for the little ones.
When you step out of the tent, you will enjoy some additional holiday magic. There is a light show that's set to music, and the bonfires are perfect for snuggling up with the ones you love.
You might also like: Step Back In Time At The Freeman Store And Museum
The Carnival
Prefer something with a little more adrenaline? The carnival is open from Nov. 21 to Jan. 1, and it is seriously a blast. While you can buy single tickets, it's a good idea to get the ride-all-you-want wristband for $27 if you are serious about riding.
Oh, and be sure to add on a camel ride for your kids too. It's just an extra $8, and your kids will be talking about it for holidays to come.
You can also get the family excited by getting a new vehicle from Maserati of Tysons in Vienna, Virginia. Think of it as a Christmas present for yourself. You've been good this year, right? Show the world by picking up a new Maserati.