Get Out Of Your Shell And Come Feed Box Turtles At Potomac Overlook Regional Park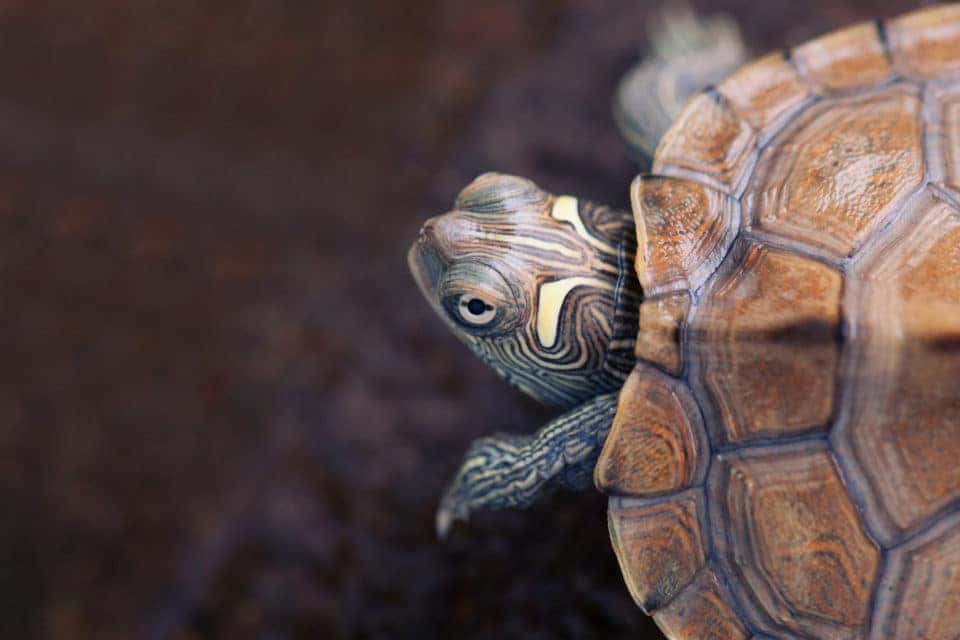 Are you always looking for ways for you and your family to learn new things in a unique and creative way? If you are and you're interested in animals, you might want to make plans to feed box turtles at Potomac Overlook Regional Park. Not only will you be able to provide these amazing creatures with a meal, but you'll also learn all about what they eat, where they live, and a ton of other interesting facts about them. It's a perfect activity for adults and kids alike, so make plans to come out.
The Details
You'll be able to feed the box turtles at Potomac Overlook Regional Park on Sunday, June 2, from 2 p.m. to 3 p.m. Make sure you're not late. After all, you don't want to miss anything. It costs just $5 per participant, so you can easily take the whole family out for a day of learning about turtles. Kids who are participating must be 4 years of age or older, so make sure to leave the really little ones at home. You'll meet at the nature center at the beginning of the program.
You might also like: What Pizza Places In Vienna To Keep On Your Radar
What You'll Learn
You might learn more than you'd think you would when you attend this feeding session. The professionals will teach you all about what box turtles eat, how to ID them, and much more. Then, you'll get to feed them fruit, worms, and bugs. These are some of box turtles' favorite foods, so they're probably going to be pretty happy. And since these are such gentle creatures, you don't have to worry about the kids getting too close.
There are so many fun activities to do in the Vienna area if you just have a way to get there. Whether you want to attend an educational program, go out to dinner, or just get to work and school on a daily basis, you're going to want to have a car to get you where you need to go. That's where Maserati of Tysons in Vienna, Virginia, comes in. Visit our dealership today, and we will do everything possible to ensure you leave with a car, truck, or SUV you love.