Make This The Best Turkey Day Yet With These Tips!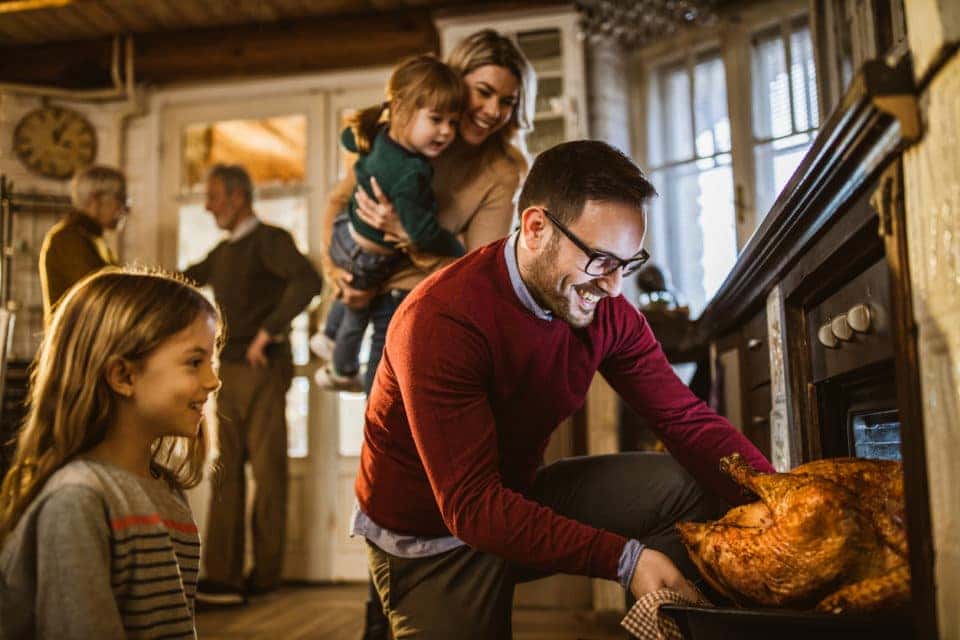 As the Thanksgiving holiday approaches, it's important to not let the stress overwhelm you. You might not be aware, but sometimes the holiday season can be a stressful time for some. If this is the case for you, don't' worry. There are ways to get through it!
If you're the Thanksgiving cook, we understand that you have a lot on your plate – no pun intended. So, we're here to help you learn some various tips and tricks that will help your Thanksgiving Day meal run as smoothly as possible.
You might also like: Gluten Free Holiday Desserts!
Special Tips and Tricks to Stay Organized on Thanksgiving!
Whether you're feeding a small or large family, chances are you have a variety of items on the menu. After all, each of your family members probably has their own favorite dish they enjoy most. So, let's take a look at some of the ways you can stay organized and on track when you're preparing the Thanksgiving Day meal:
Make a list. Be sure to call your individual family members and ask them if they have any special requests that they'd like to eat at Thanksgiving. By now, you probably know what everyone likes. Make a list of the dishes you wish to make. If some seem too difficult or you don't think too many people will enjoy it, mark it off the list and move one.
Lay your dishes out on the table. Due to the different food items, you're going to need a variety of serving dishes. Be sure to lay them all out so that each food item will have a designated bowl or plate.
Make decisions early. If you're able to prepare a meal within days leading up to the meal, be sure to take advantage of that time. It will be time well spent.
Decide on drink choices. If there's anything you should have options for, it's the drink menu. Be sure to have several choices that your family can choose from.
Plan Leftover preparations. As a rule of thumb, you're going to have leftovers. So, why not have a designated cabinet filled with containers so that when family wants to help clean up, you can point them in the direction of the cabinet where they'll find various bowls and containers.
Hopefully knowing these tips and tricks will help you have a stress-free and hassle-free Thanksgiving meal!