See The Avett Brothers At Wolf Trap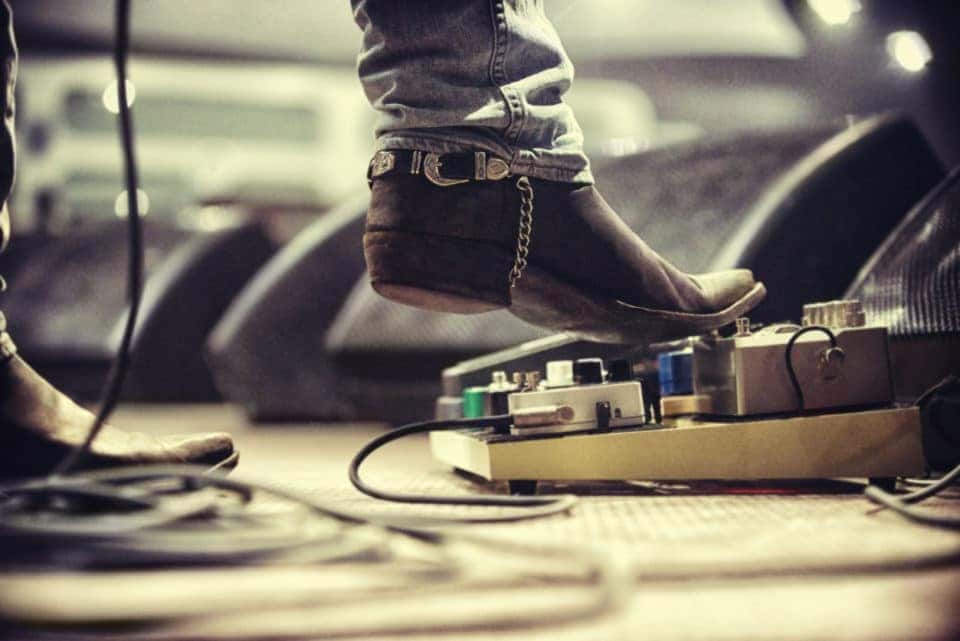 Now that the weather is warmer, you are probably interested in getting out and going to events more. So if you're looking for something to do, you'll definitely want to come out to see The Avett Brothers at the Vienna Wolf Trap Hotel. This folk-rock band really knows how to put on an amazing show, so you'll want to see what they can do. Whether they've been one of your favorites for years now or you're just starting to listen to them, you're going to have a blast when you go to this show.
Concert Details
So have you decided that you want to go see the Avett Brothers? You're going to have a great time! All you need to do now is get the necessary info. The show is going to be on Thursday, May 23, from 8 p.m. to 11 p.m., at the Vienna Wolf Trap Hotel. Ticket prices vary depending on where you want to sit, and they start at around $60. You're going to want to buy your ticket as soon as possible, so you can get the kind of seat you want at a price you can afford.
You might also like: Get Up Close And Personal With Roer's Zoofari
The Avett Brothers
Haven't heard much about The Avett Brothers before? This band got its start in the late 1990s and early 2000s, and it's been a huge hit ever since. Even if you don't know who they are, you've probably heard some of their songs on the radio at some point. Scott and Seth Avett, Bob Crawford, Mike Marsh, Joe Kwon, and Bonnie Avett-Rini are all band members, and they work together to create an unforgettable sound. Even if you see them for the first time when you attend this concert, you're going to find that their songs stick in your head all night long.
You're going to want to pull up to the Vienna Wolf Trap Hotel in style, especially if you're going to go see The Avett Brothers. Therefore, if you don't yet have the vehicle you want, you should come out to see us here at Maserati of Tysons in Vienna, Virginia. We'll help you find the ideal ride for your daily driving needs.