See The Allman Others: An Allman Brothers Tribute Band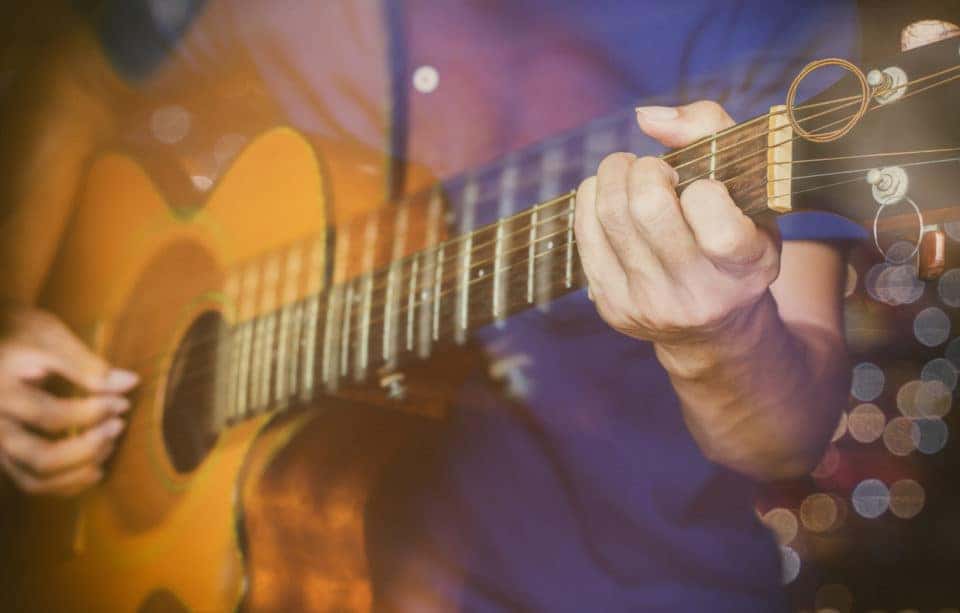 It's hard not to love The Allman Brothers. They were the creators of some of the most famous songs of the last 50 years. Whether you were alive when they first formed, or you found their music later through parents or other older figures in your life, their sound probably takes you back to some type of nostalgia. Though you might not be able to see the band in concert, you can at least get close. How? By going to go see The Allman Others: An Allman Brothers Tribute Band. These guys really know how to rock, and you're not going to believe how much they sound like the real thing. Get the details on when you can catch them here in Vienna.
The Performance
You're in luck, The Allman Others Band is coming to town on Saturday, May 25, at 8 p.m., and they are going to be at one of your favorite venues: Jammin' Java. And since the show is right here in Vienna, you don't even have to worry about driving too far to catch the performance. You should get your tickets as soon as you plan to go. If you buy in advance, general admission tickets cost just $12. But if you want to wait until the day of the show to buy yours, you'll pay $15. There will be a full dinner and drink menu, so you can get food and something to sip on if you really want to have a good time.
You might also like: Get Up Close And Personal With Roer's Zoofari
Bring the Family Along
Since this is an all-ages show, you can feel free to bring the family along, as long as your kids are a bit older (after all, they have a bedtime!). Whether you go as a group or on your own, you are sure to have a lot of fun.
Of course, you still need to figure out a way to get to the venue, and if your current vehicle isn't making the cut, you may have to look for something new. Therefore, you should stop by and see us here at Maserati of Tysons in Vienna, Virginia, and let us help you find the set of wheels that works best for your driving needs. Go to our website, give us a call, or come visit us when it's most convenient for you.