Catch A Performance Of A Civil War Christmas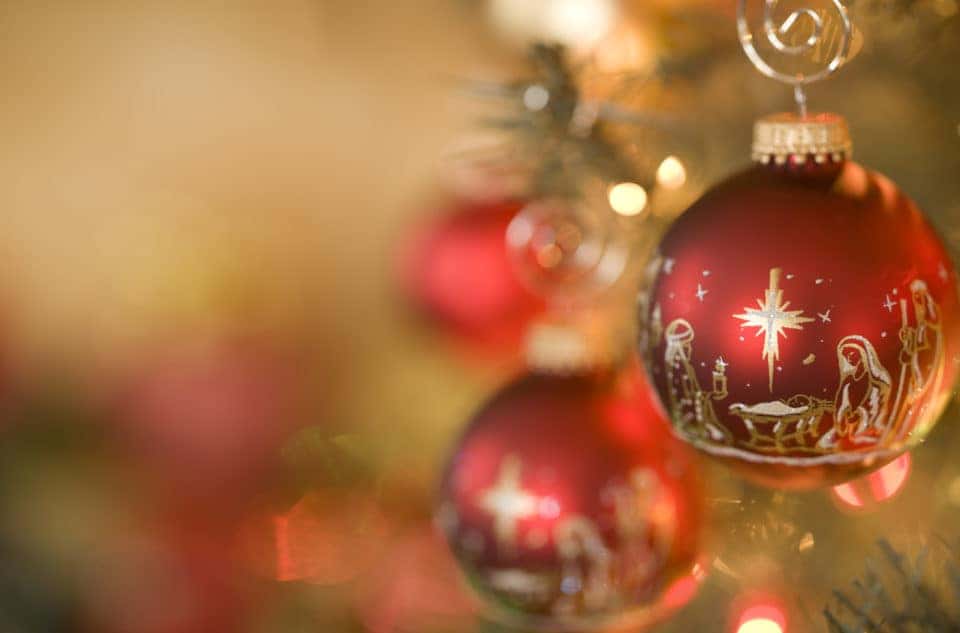 Enjoy some history with a nice dose of holiday warmth by attending "A Civil War Christmas: An American Musical Celebration" at 1st Stage in Tysons. The show will be on Thursdays, Fridays, Saturdays, and Sundays from Nov. 29 to Dec. 23. Student and military tickets are $14, senior tickets are $36, and general admission tickets are $39. Grab your tickets and catch a performance of this popular show.
About the Show
"A Civil War Christmas" might be an entertaining holiday show, but it is grounded in historical facts. Pulitzer Prize-winning author Paula Vogel wrote the compelling play, which includes historical and fictional characters along with holiday songs from the Civil War era.
The play takes place in 1864, right after Lincoln's re-election. It's the fourth year of the Civil War, and the nation is in turmoil. Troops are weary, and Lincoln is certainly stressed. He finally gets a bit of a distraction when trying to find his wife the perfect Christmas gift. At the same time, Mary Todd considers buying a Christmas tree, which was still a relatively new concept in the United States back then.
As you watch, you will see other figures, such as Ulysses S. Grant, Robert E. Lee, Clara Barton, and Walt Whitman.
The fictional characters are also rooted in fact. The author researched the time and based many of the fictional characters on real people. That means that no matter who is on stage, you can expect a bit of a history lesson. Don't worry, though. It's incredibly entertaining.
You might also like: Plan a Family Trip to the Children's Science Center
The Music
"A Civil War Christmas" includes some of your favorite Christmas songs. Each of the selected songs was popular during that era. The music includes "Silent Night," "O Christmas Tree," and "God Rest Ye Merry Gentlemen." The songs are perfectly incorporated into the play and keep the story moving along.
This show is great for people of all ages. Bring your entire family to the theater to celebrate Christmas while learning some history. You can also bring your entire family to Maserati of Tysons in Vienna, Virginia. Stop by and pick out a new vehicle as a family. That way, you'll select something everyone will enjoy during the holiday season and beyond.