Don't Miss The 73rd Annual Halloween Parade!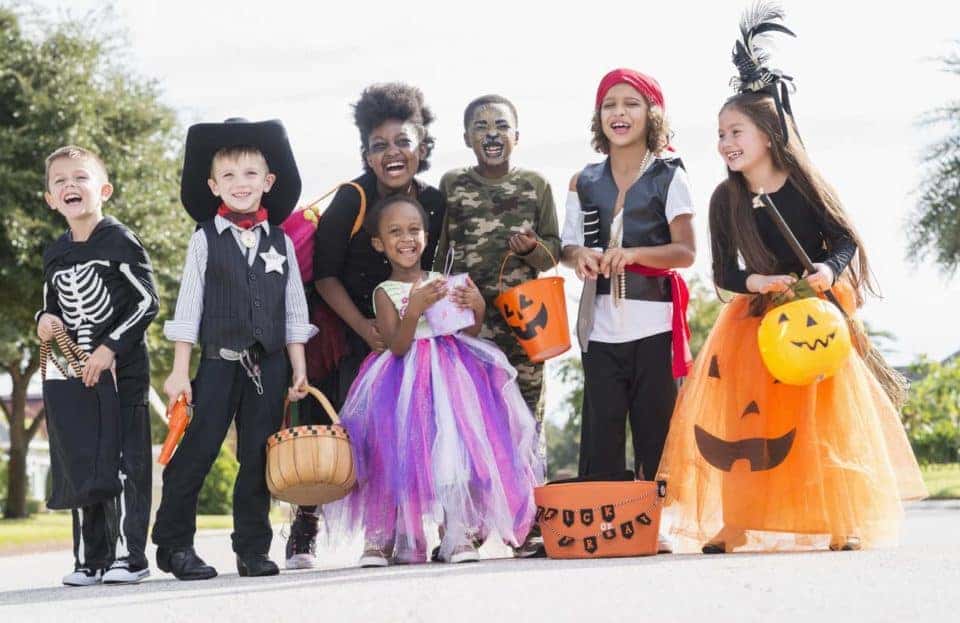 Are you ready for some wholesome autumn fun? Everyone loves a parade, and Vienna's 73rd Annual Halloween Parade is sure to be a major success. Both children and adults are invited to participate in the costumed fun, which is sponsored by the town of Vienna and the Vienna Business Association. Enjoy colorful floats, music, performers, and more in the crisp October evening. Whether you are an active participant or a parade observer, you are sure to have a marvelous time!
Parade and Contest Info
The Town Council will recognize parade winners at a meeting in November. Categories include: youth band, float with music, youth performer, antique/classic vehicle, float without music, and adult performer. The public is invited to attend the meeting to learn the winners. The theme for the 2019 parade is "Famous Children's Books and Fairy Tales Brought to Life." This theme is sure to inspire a lot of imaginative literary characters! Children in costumes are also invited to walk in the parade. All children should be accompanied by an adult, and no registration is required for their participation.
Location and Time
The 73rd Annual Halloween Parade will be held on Maple Avenue in Vienna. The date is October 23, and the parade will begin at 7 pm. Children marching in the parade should meet at the corner of Maple Avenue and Branch Road at 6:30 pm.
You might also like: Kick Off Your Fall With These Delicious Recipes
Maserati of Tysons, Providing Automotive Luxury for Northern Virginia
Maserati of Tysons is a full-service dealership that is obsessed with providing luxury in a relaxed and friendly environment. We offer a top-notch selection of new and pre-owned vehicles, reasonable financing, a superior service center, and high-quality parts and accessories. We are dedicated to customer service, and our team is always knowledgeable and helpful. We are conveniently located at 8448 Leesburg Pike, Vienna, VA., 22182. Come out to see us, and be amazed by what our dealership can do for you!