Get Ready For The 72nd Annual Halloween Parade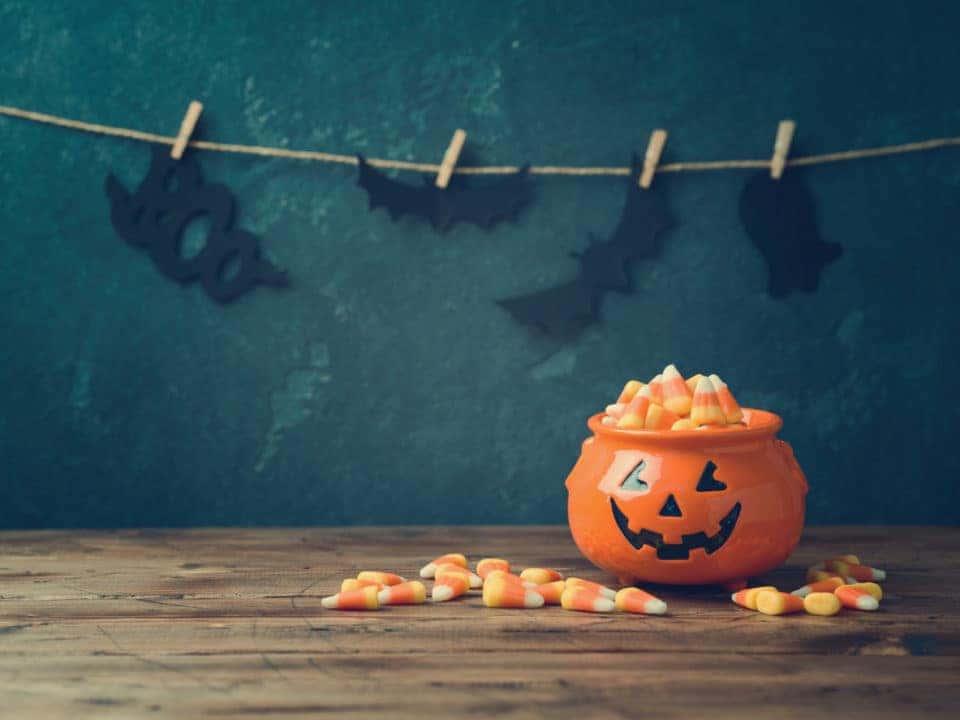 When it comes to the holiday seasons, most people expect a bit of fun to occur. When it comes to fun, Halloween is the perfect holiday for people of all ages. Whether you enjoy dressing up as your favorite superhero, princess, or scary monster, one thing is for sure: the Halloween holiday sparks the imagination for everyone. In addition to trick-r-treating on Halloween night, there are many fun events to attend throughout the month of October. For instance, you and your family will enjoy the 2018 72nd Annual Vienna Halloween Parade.
About the Event
Your kids will enjoy seeing a wide array of costumes and characters at the 72nd Annual Vienna Halloween Parade on Wednesday, October 24 at 7:00 p.m. The parade route lasts approximately 1-1½ hours, so be sure to dress comfortably and wear appropriate clothing for the cold weather. We suggest comfortable shoes, warm clothes, and flashlights. The parade is set to continue rain or shine.
The Theme
This year, the theme of the parade is "Celebrating Great Cities of the World." The following is a list of categories that will be judged:
Youth Band
Float with Music
Float without Music
Youth Performers
Adult Performers
Antique Vehicles
Creativity/Theme and Interpretation
The Award Ceremony will be held at a later date on November 19 at the Town Council meeting at 8:00 p.m. Before the ceremony, a reception will be held for the parade award winners at 7:30 p.m. at the Vienna Town Hall. Winners will be notified in advance by email only.
Whether you're participating in the parade or just a bystander enjoying the view, you're certain to have a great time. After all, Halloween is meant to be the fun holiday in which people of all ages are encouraged to share their imagination with others! Don't miss the 72nd Annual Halloween Parade.
You might also like: Find Unique Art At ArtInsights In Vienna
While in Vienna, Virginia
While you're in Vienna, Virginia enjoying the 72nd Annual Halloween Parade, don't forget to stop by Maserati of Tysons. At our dealership, we happily offer a large selection of vehicles for you to choose from. We understand that drivers have specific needs and wants when it comes to choosing an automobile. That's why we always try to offer a large, diverse stock for you to choose from.
In addition to this, we proudly provide countless deals and specials you can take advantage of. The catch? Our deals are only for a limited time. The prices you see on our site today could be gone tomorrow, so don't wait. You don't want a great deal to slip through your fingers!
We are conveniently located at 8448 Leesburg Pike Unit B, Vienna, VA 22182. Once you arrive, our helpful team members will be more than happy to show you around, let you take a test drive, and answer any questions you may have. We look forward to seeing you soon.