7 Creative Decor Ideas For Your Apartment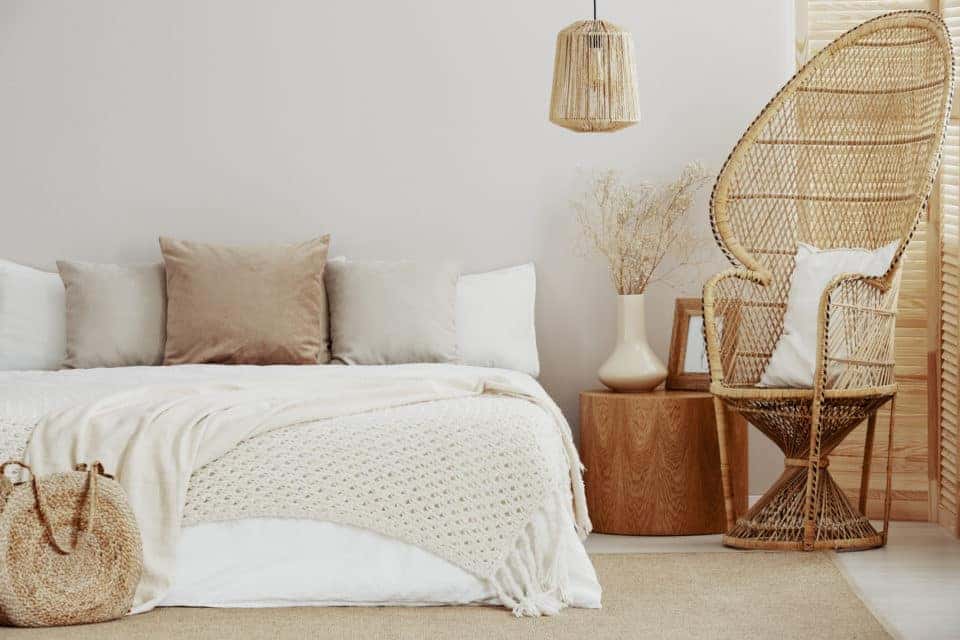 Decorating your space is one of the most fun parts of being an adult. You get to decorate however you'd like, but that can feel overwhelming, especially if you've never done it before! Use these seven tips to make your apartment your own retreat!
1. Add Natural Textures
Natural textures bring warmth, light, and depth to any space they're in. Look for organic cotton, linen, rattan or wicker, woven fiber art pieces, and wood when you're sourcing home décor. If you can't quite splurge for real wood pieces yet, today's woodgrain products look better than ever and will work just as well!
2. Go Vintage
Vintage pieces are a great way to showcase your personality and add a one-of-a-kind feel to your home. Plus, vintage furniture is almost always made better, so it's sure to hold up for the long haul. Invest in a few vintage staples like a dresser, sofa, and a few decorations that you can anchor your entire décor scheme.
3. Get Creative With Storage
Any home, but especially apartments, can always use more storage space. Get creative with your storage by adding wall shelves, floor baskets, and furniture pieces with extra storage built in.
4. Bring Nature Inside
Plants are not only trendy décor items, but they can also keep you happier and healthier – and who doesn't want that? Plants like pothos, snake plants, spider plants, and succulents are very easy to care for and very difficult to kill, so find your best natural light and bring in the plants!
5. Minimalist or Maximalist?
Are you a chic minimalist? A curated maximalist? Or maybe even a full-on eclectic-chic maximalist? Knowing whether you want more decorations or less before you get too far into the home décor process will make everything much easier. You'll be better equipped to decide whether you need yet another framed vintage advertisement or if your curated shelves would be best without another ceramic vase.
6. Utilize Mirrors
Mirrors can help even the smallest spaces feel brighter and bigger, so add them to every room that you can. Try to face them towards natural light so that you can reflect that light and the outdoors around the room.
You might also like: Get Your Vehicle Ready For Any Spring Adventure
7. Be True To You
At the end of the day, your home should be a space that you find peaceful, regardless of what is currently "on-trend". Buy furniture and decorations that make you happy and don't be afraid to get rid of anything that doesn't feel true to you!