Celebrate The 4th Of July At Fairfax High School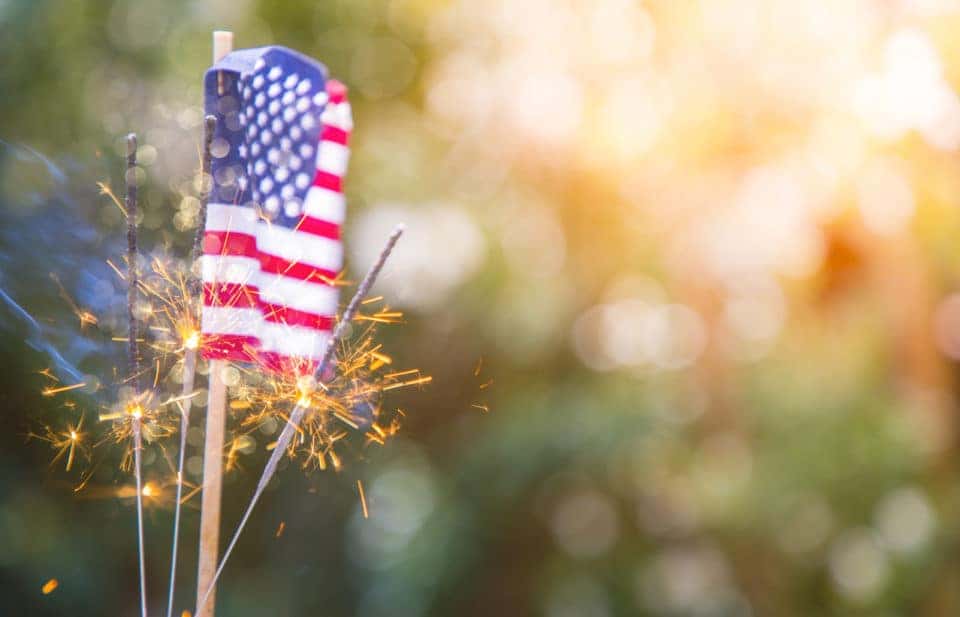 The July 4th holiday is a time when Americans should reflect on the freedoms we have and the history of how we got here. As we all know, not every country is perfect. However, we can still find things to celebrate. Whether you have children who are just now learning the importance of Independence Day or you and your family have a long tradition of celebrating the holiday together, July 4th is a great time to surround yourself with loved ones. On top of that, you'll want to make sure you have a fun event to attend. That's why we suggest you attend the City of Fairfax Independence Day Evening Show and Fireworks!
About the Event
The Independence Day Evening Show will be held at the Fairfax High School located at 3501 Rebel Run, Fairfax, VA 22030. Admission is free for all guests and activities begin at 5:30 p.m. on the afternoon of July 4th. For questions, feel free to call (703) 385-7949. Whether your child goes to Fairfax High School or you live in the general area, this is a great time to get more acquainted with the community and join in on the shared love for our country.
Important Times and Details
The event will last from 5:30 p.m. to 10:30 p.m. From 5:30 p.m. to 9:00 p.m., there will be a variety of children's activities to enjoy. For instance, your kids will love the inflatables, balloon artists, face painting, and much more. Once the activities are over, it's time to enjoy a night filled with fireworks. Sit back and relax as you turn your head upwards and see bright, colorful lights fill the sky. It's important to note that if the event gets rained out, the fireworks will be moved to July 5 instead.
You might also like: Get Up Close And Personal With Roer's Zoofari
While in Vienna, Virginia
Before you attend the City of Fairfax Independence Day Evening Show and Fireworks, be sure to visit Maserati of Tysons. If you're in the market for a new automobile, our dealership can give you plenty of options to choose from. In addition to this, we offer a variety of special offers you can take advantage of. The catch? Our deals are only for a limited time. The prices you see on our site today could be gone tomorrow, so don't wait to come see us. After all, you don't want to miss out on a great deal!
We are conveniently located at 8448 Leesburg Pike Unit B, Vienna, VA 22182 which means residents of Fairfax, Chantilly, and Manassas are just a short drive away. Once you arrive, we'll be more than happy to show you around, answer your questions, and let you take a test drive or two. Get behind the wheel of a Maserati today!