Fun Easter Traditions To Try For Your Family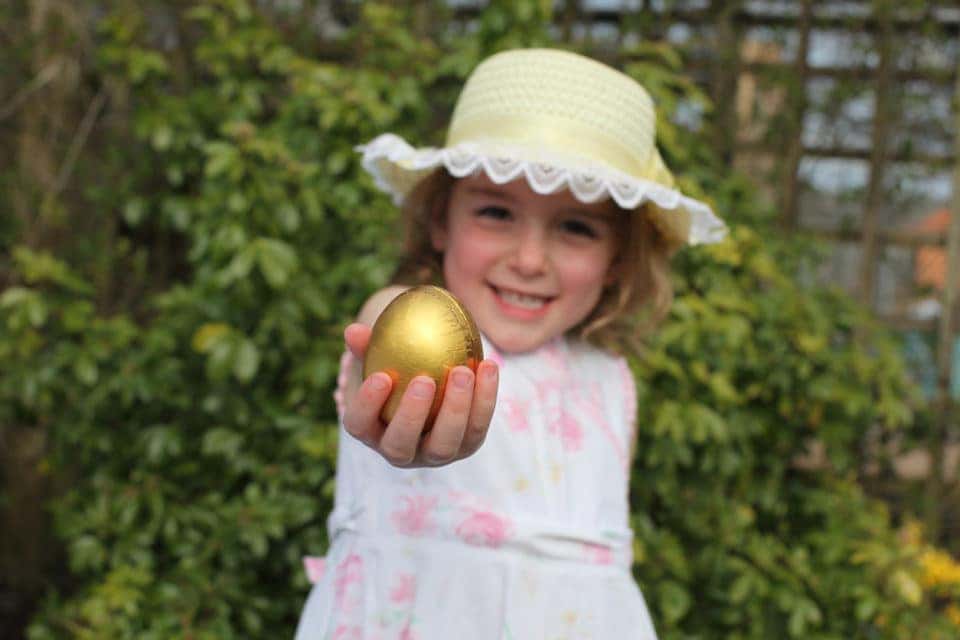 The holidays always present a wonderful opportunity to celebrate with long-treasured family traditions as well as begin new traditions that we can enjoy for years to come. If you're looking to add a few new traditions to your family's Easter celebrations, try some of these fun family activities!
As Peeps are essentially just colorful marshmallows, they make delightful spring s'mores! Plus, the warm-but-chilled nature of spring weather is the perfect time to make s'mores around a fire pit. However, these s'mores can also be made under the broiler in your oven to keep things super easy!
While many folks think of an egg hunt as a daytime activity, put a fun twist on this year's egg hunt by moving it to nighttime! Sometimes you can find glow-in-the-dark eggs at the store, but you can also make the eggs you already have glow by putting a small glowstick inside of each egg.
Give your Easter Morning breakfast a colorful makeover with rainbow pancakes! The process is exactly the same as making regular pancakes until just before you cook them. At that point, you'll separate the batter into several bowls and add food coloring in the colors of the rainbow. When you've cooked all of the batters you'll end up with a stack of pancakes in various colors that is oh-so-pretty and delicious!
Confetti is usually a big mess to clean up, and it's usually not biodegradable, which isn't great for the environment. This tutorial will show you how to make biodegradable paper confetti that will be just as festive with a smaller environmental footprint.
You might also like: Plan A Weekend To See The Cherry Blossoms
If you have little kids, this jellybean garden is sure to add an extra touch of magic to Easter. You'll "plant" jellybeans in your yard (or in an indoor planter/pot!) and wait for them to "grow". When you're ready for the big surprise, replace the jellybeans with Peep bunnies (or any other bigger candy) on skewers and watch the little ones revel in the magic of it all!