Soak Up The Beautiful Gardens With The 2019 Walk On The Hill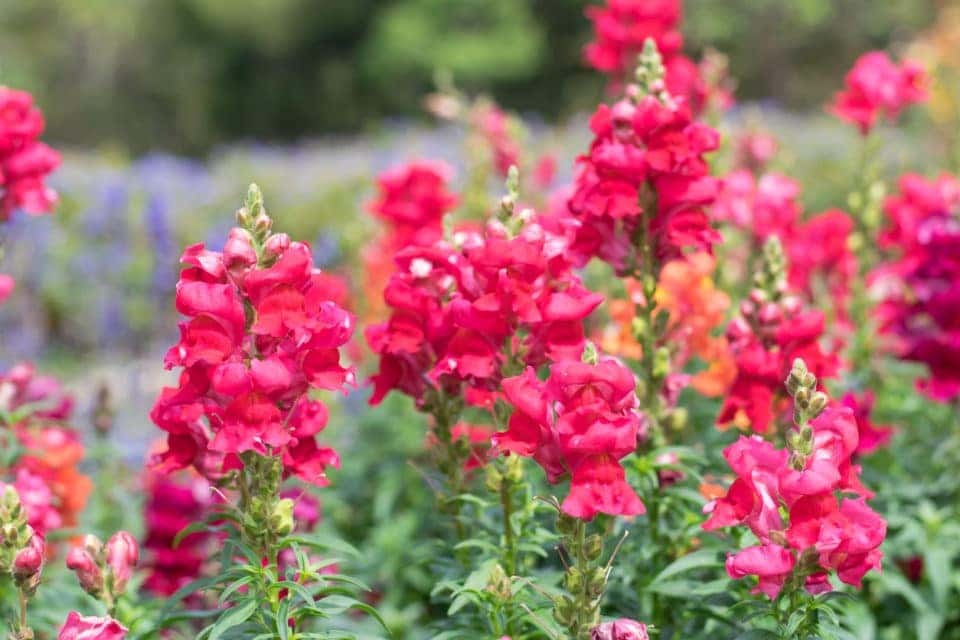 Each year, residents of the Windover Heights Historic District in Vienna invite people into their yards and gardens for Walk on the Hill. This event has been held every year since 1971, and this year's event will be on April 28, from 2 p.m. to 5 p.m. If you have never attended Walk on the Hill, now is the perfect time. You will get to experience gorgeous gardens, lots of history, refreshments, and live entertainment during the popular event.
What to Expect
The 2019 brochure for Walk on the Hill is still being prepared, so the event has yet to be finalized. However, you can look back at previous events to get a good idea of what this year's Walk on the Hill will offer.
Around 50 homes usually participate. These homes put up "Open" signs, so you know that you can walk through the yards and gardens. The tours are self-guided, and you will get to see flowers in full bloom as you walk through. It really is a sight to behold.
As you walk through the gardens, you'll be treated to live music and refreshments. The food and music are spread out throughout the event, so you will be treated to something new at various spots.
There are usually other events going on as well. For instance, you might get to attend a discussion to learn more about the area's history. Organizers even host architectural tours from time to time. If they have one this year, be sure to check it out. The architecture in this historic area is amazing, and you will learn so much.
You might also like: Make Your Own Jewelry At Star's Beads
Maserati of Tysons
Your feet will guide you through the Windover Heights Historic District during Walk on the Hill, but what will you use for transportation when the event is over? How about a new Maserati from Maserati of Tysons in Vienna, Virginia? Just imagine how much fun you'll have driving your new Maserati.