Come Participate In The 2019 Together In TEAL 5k Run/Walk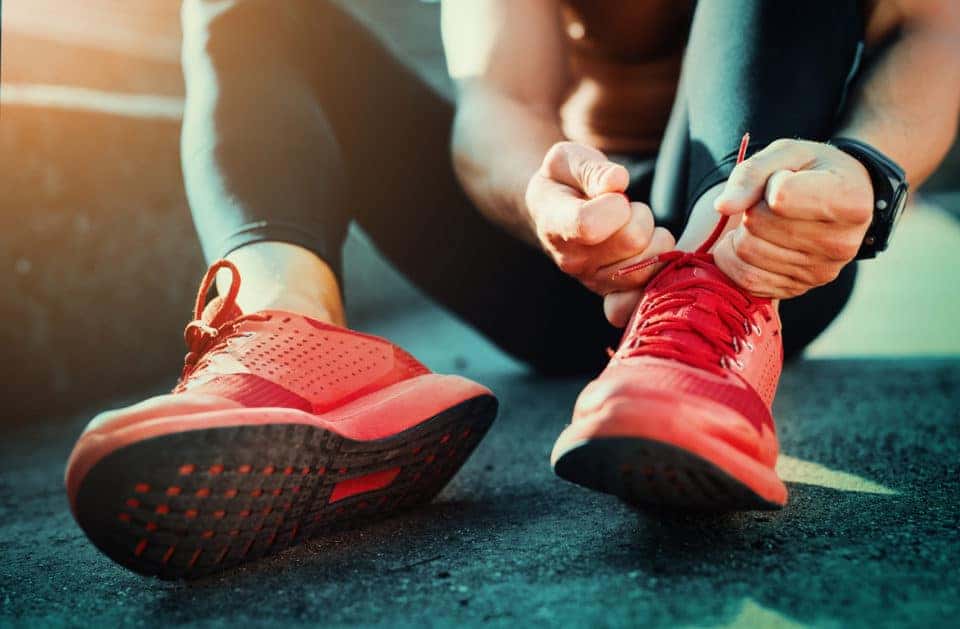 Do you know someone who has survived or been lost to ovarian cancer? Maybe you don't know anyone, but you still want to do your part to honor those who have been affected by the disease. Whether you have been directly affected or just want to help, sign up for the 2019 Together in TEAL 5k Run/Walk to raise money and awareness for the cause. The race will start at the Fairfax County Government Center on May 11 at 8:30 a.m., and it will end at noon.
Registration is $45 for people over 12, $20 for kids 6–12, and $45 for virtual walkers. Ovarian cancer survivors can participate for $25.
When you register, you will also set a fundraising goal. Get some tips to help you reach your goal, so you can support the National Ovarian Cancer Coalition – Washington, D.C. Metro Chapter.
Set a High Goal
This might come as a surprise, but setting a high goal can actually help you raise money. If you only want to raise $100, people won't feel compelled to donate. They'll assume you can get that amount easily, so they will be less likely to take out their credit cards. However, if you set the goal at $1,000, they will realize that everyone has to chip in, so you can reach your goal.
Educate Potential Donors
People need a reason to donate, and you can provide them with just that by educating them about ovarian cancer. Tell potential donors that approximately 1 in 78 women will be diagnosed with ovarian cancer, and about 13,980 women will die from the disease this year. Explain that research is needed to improve detection and treatment.
Make It Easy
Many people want to help, but they want it to be as simple as possible. Fortunately, the National Ovarian Cancer Coalition makes it easy for people to donate to the cause. Simply direct them to the donation page of the website and have them enter your name. Then, you will get credit for the donation, and they will do their part to fight back against ovarian cancer.
You might also like: Spend The Day Exploring At Rock Creek Park
Use Email and Social Media
Don't just ask people in person. Use email and social media to promote the cause. The more people you reach, the more donations you can get.
You will feel great after you raise money for this cause, and you'll be ready to go out and do more good deeds. Of course, you will need a vehicle that can zip you around. That's where Maserati of Tysons in Vienna, Virginia, can help. See us before the race, and we will help you pick out a new Maserati.