Let's Compare The 2019 Ghibli vs 2019 A7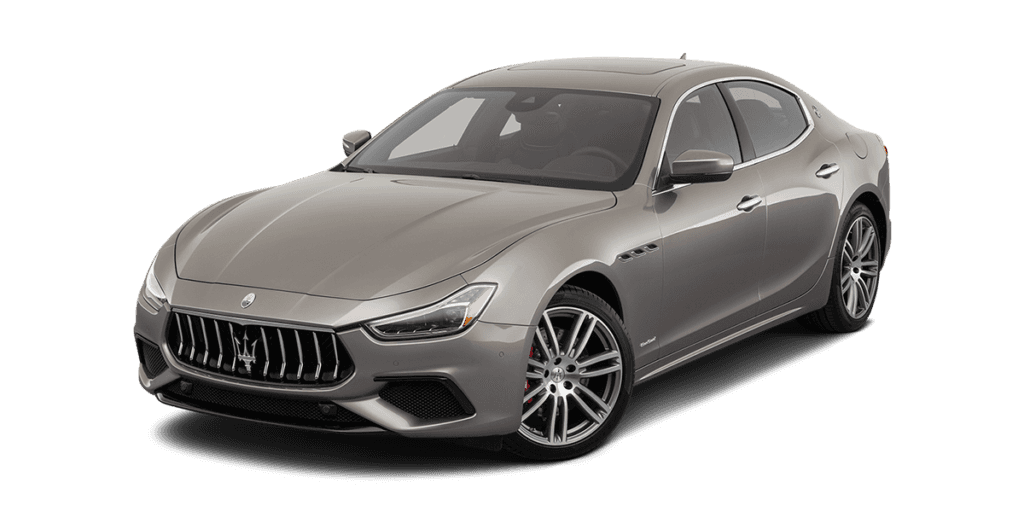 If you've entered the market for a luxury sports sedan, you already know that the competition is fierce. Luxury makers see the class as the perfect platform to blend their premium amenities and style with athletic power, and there's no shortage of appealing contenders to consider. It's no surprise that Maserati has made it onto your list, so let's see how the sleek and streamlined Ghibli compares to Audi's A7.
Premium Performance
If you're searching for sheer power, the choice is clear as soon as you check under the hood of these two high-end sedans. The 2019 Ghibli delivers an incomparable 428 lb-ft of torque with its herculean 424-horsepower turbocharged V6 engine, and gear-shifting is handled with precision and prowess by an eight-speed automatic transmission. The powertrain promises spirited acceleration on demand, letting you launch like a rocket from highway onramps. Maserati's celebrated engineering endows the Ghibli with lively handling, allowing you to grip the road and carve corners with confidence and grace. While hearty, the A7's engine trails the Ghibli, and Audi's sports sedan only produces 35 horsepower and 369 lb-ft of torque through its turbocharged V6. Some critics have also found the A7's handling to be less defined and responsive as its rival, emphasizing relaxed driving over sport-focused agility.
Elegant Interiors
Luxury sports sedans are expected to complement their lithe athleticism and brawny power with top-tier comfort, and these contenders do not disappoint. Both vehicles are stocked with upscale amenities like leather upholstery, plush cushioning, and handsome furnishings throughout the cabin. Maserati has also equipped their car with a responsive 8.4-inch touchscreen infotainment system, a larger setup than you'll find in the A7. The Audi's technology might also involve a learning curve, complicating your access to the car's apps and features while causing distractions where focus matters most. The Ghibli also offers generous legroom and overhead space for everyone onboard, while your adult passengers might feel confined in the A7's back row due to the car's steep roofline.
You might also like: 10 Tasty Ways You've Got To Try Using Parsley
Maserati of Tysons
If the Ghibli sounds like the winner to you, it's waiting for you here at Maserati of Tysons. Come see us to get behind the wheel for a test drive!