Get Ready For The Virginia Wine Festival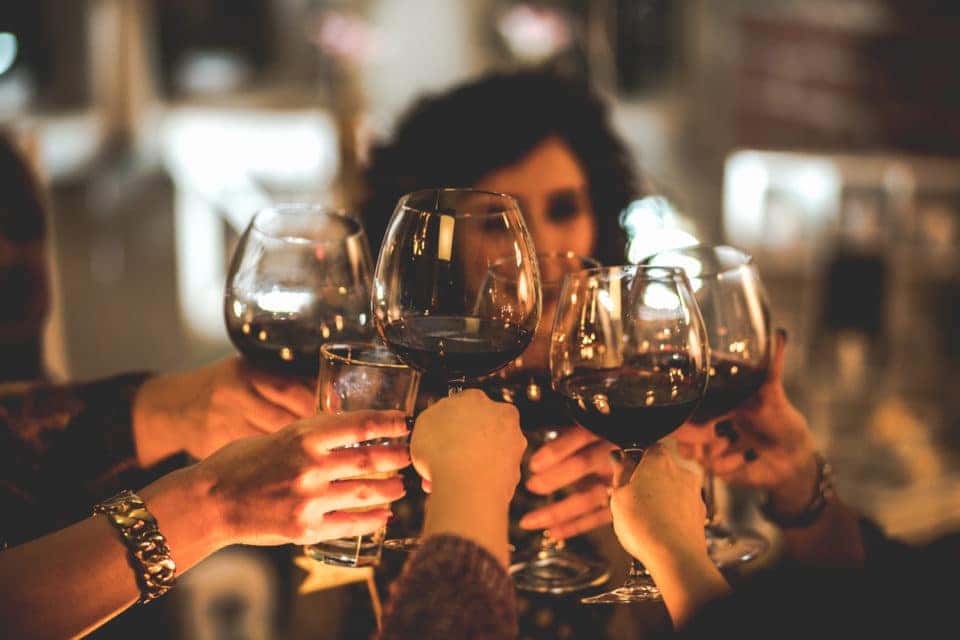 The Virginia Wine Festival is one of the most anticipated events of the year. Each year, thousands of people descend on the event, and this year might draw in an even bigger crowd since it'll be at a larger venue. The 43rd Annual Virginia Wine Festival will be at Gateway Park on Oct. 13–14. General admission tickets are $40 in advance and include a tasting glass that you can fill with as many samples as you want. You will also have access to live music and concession stands. VIP tickets include all that, along with early entry, access to a private tent, a reserve wine tasting, and more.
About the Festival
So, what goes into a wine festival? Wine, right?
Sure, but how much?
How about more than 200 wines, all made right here in Virginia? Your admission ticket will allow you to taste the wines, and the vendors will be ready to sell you bottles or cases if you want to enjoy them at home, as well. That's what is so cool about this festival. You can try the wine right there and decide if you want to buy it. It's always nice to sample the merchandise before buying it, and now, you can.
Now, you're going to be drinking quite a bit of wine, and you don't want to do that on an empty stomach. This festival goes above and beyond when it comes to food. There'll be everything from tacos to vegetarian cuisine right there, plus lots of sweet options. You can even hit up the VA Oyster Pavilion for some freshly shucked oysters.
Add in some live music and family activities, and you see why this festival is in its 43rd year. It knows how to bring the fun.
In fact, it's so popular that it had to move.
You might also like: The Best Yoga Near Tysons Corner
About the Move
If you've attended the Virginia Wine Festival in the past, you know that it's never been at Gateway Park before. The move was for a logistical reason. As more people started attending the festival, there simply wasn't enough room to accommodate them. Gateway Park has handled numerous large events in the past, and it can easily handle huge crowds. That means shorter lines, improved organization, and easier access to fun.
The Virginia Wine Festival is going to be a huge success, and you don't want to miss it. You need to pick up your ticket and then get some wheels that will get you there without a problem. Maserati of Tysons in Vienna, Virginia, has you covered on that end. Stop by and pick up a new Maserati. Then, you'll be all ready for the festival.