Give Back To The Community At The 2018 Vienna 5k, 10k, And Kids 1-Miler Run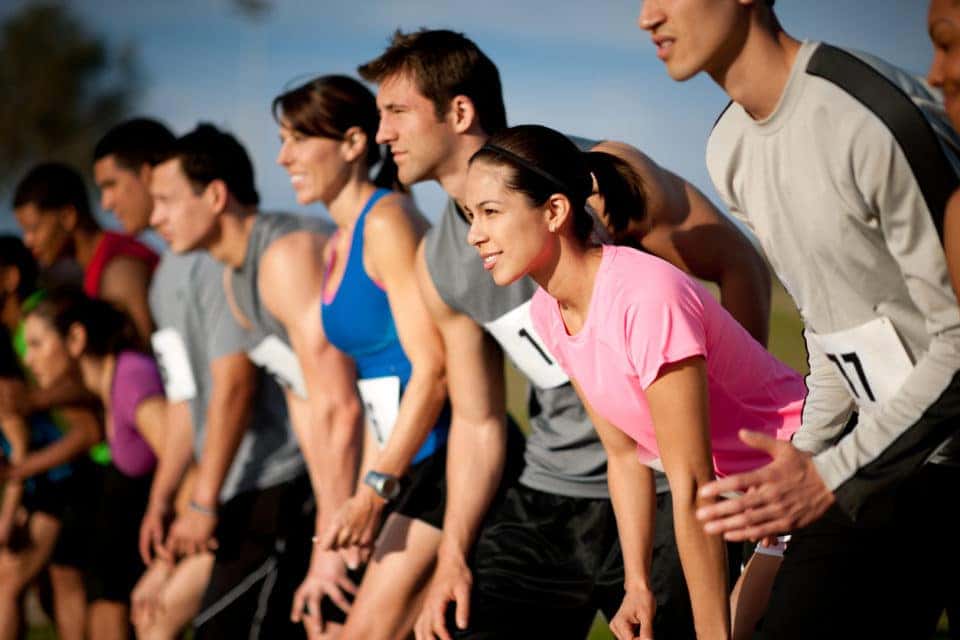 Your weekends are usually pretty packed, so you normally have time to exercise or give back to the community. What if you could do both at the same time? That's what you get when you participate in the 2018 Vienna 5k, 10k, and Kids 1-Miler on Dec. 2. Registration is $25 for the 5k, $40 for the 10k, and $15 for the Kids 1-Miler. You can also run a virtual race for $12. Proceeds will benefit Operation Turbo, so this is definitely for a good cause.
The race will start and end near the Vienna Community Center. The 10k begins at 8:45 a.m., the 5k starts at 9 a.m., and the kids will take off five minutes later at 9:05 a.m.
About the Race
This race is meant for people of all skill levels. It'll be on the Washington and Old Dominion Trail, which is perfect for people who are new to running. It's paved and relatively flat, so it's a nice, smooth walk or run. You might even set a personal best.
You can bring your pup along with you for the race as long as he is on a leash, and strollers are welcome. It's sure to be a fun day, so pack up the entire crew.
You might also like: Explore Mediterranean Dining In Vienna
About Operation Turbo
Operation Turbo is one of the best nonprofits around. It ships "boxes of home" to servicemembers around the world. Lots of servicemembers never get any mail, and that makes the grind of deployment even harder to handle. This nonprofit sends servicemembers all kinds of goodies that range from lip balm to peanut butter. As you can imagine, this is an expensive undertaking, and the money raised from this race can help a great deal.
You can also donate to Operation Turbo. The most popular option is the $60 recurring donation. That's about how much it costs to ship a single box to a serviceperson. If you sign up for this monthly donation, Operation Turbo will be able to send a box a month on your funds alone. You can also sign up to send a box a year. That's only $5 a month. Any little bit helps, so do what you can.
Are you ready for race day? Actually, there is one more thing you can do. Stop by Maserati of Tysons in Vienna, Virginia, and get some new wheels. Let your new Maserati take you over to the starting line, and then let your feet do the rest of the work.