Catch A Show At The Wolf Trap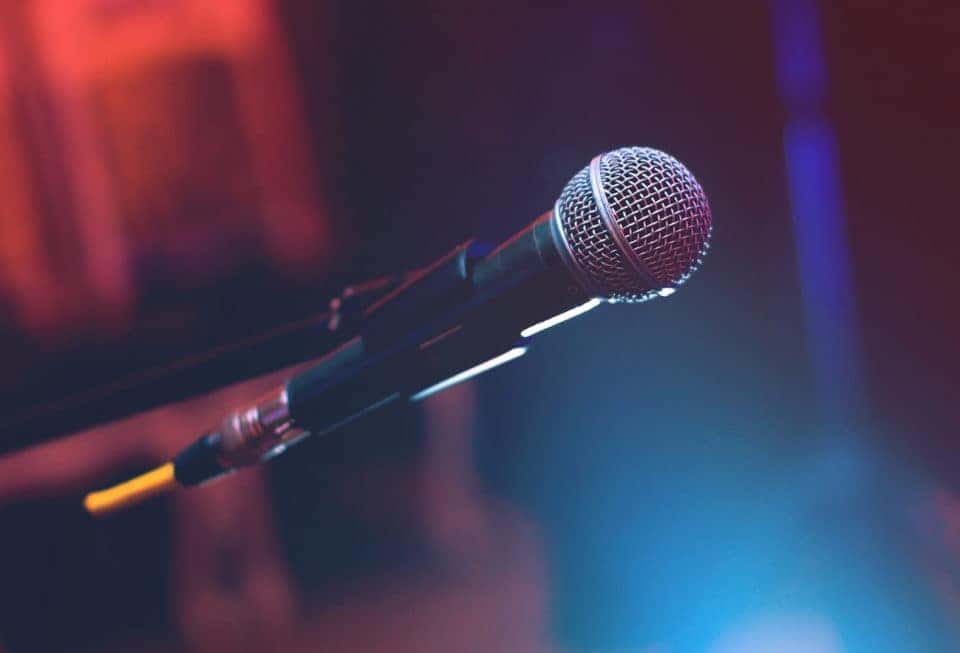 As the holidays grow closer, you're probably seeking to spend some extra time with your friends and family. If this is the case, you might be searching the internet to try and find events happening in the area. If you and your loved ones are music-lovers, why not spend some time at The Wolf Trap? Providing concert and performance programming, The Wolf Trap offers a variety of events you can attend. There are many upcoming concerts that you won't want to miss and some are even holiday-themed! Keep reading to learn more about The Wolf Trap!
More Information About The Wolf Trap
Offering a convenient location, The Wolf Trap is a venue that's perfect for any occasion. From weddings to corporate events, many people choose to hold gatherings at The Wolf Trap. Throughout the year, The Wolf Trap offers facilities that you can rent for your special days. In addition to this, you can enjoy a dining experience. In fact, an evening at The Wolf Trap can be as casual or as sophisticated as you like. Have a picnic on the grass or grab a drink or two at The Barns where you can enjoy tasty appetizers and drinks before you attend an event.
The Wolf Trap offers fun events in the summer and plenty of concerts in the fall and winter months. They also provide a variety of educational classes and workshops you can attend. For instance, there are hands-on events for kids, symposiums for leaders in the arts, and private lessons for songwriting, piano, dance, and much more.
Calendar of Events
At the Wolf Trap, there's constantly an event or show for you to attend – that's what makes it so great! Take a look at the calendar to see the upcoming shows that you won't want to miss out on. There's a variety of events you can attend that occur throughout the rest of the year. Some of the events include the following:
Wednesday, November 6 – Modern Warrior Live
Thursday, November 7 – The Quebe Sisters
Friday, November 8 – Max Weinberg's Jukebox
Saturday, November 9 – Leo Kottke
Sunday, November 10 – John Eaton 30th Anniversary Celebration
Thursday, November 14 – Trace Bundy
Friday, November 15 & Saturday, November 16 – The Silkroad Ensemble
Wednesday, November 20 – Brian Newman
Thursday, November 21 – Amy Helm
Friday, November 22 – Escher String Quartet
Saturday, November 23 & Sunday, November 24 – Sutton Foster
Saturday, November 30 – Joni Mitchell's 'Blue' and Bob Dylan's 'Blood on the Tracks'
Sunday, December 1 – Jeffrey Kahane
Thursday, December 5 & Friday, December 6 – Ronnie Spector & The Ronettes
Saturday, December 7 – Eileen Ivers and the Wolf Trap Holiday Sing-A-Long
As you can see, there are plenty of events to attend at The Wolf Trap. Find your favorite artist and plan a visit today! You won't want to miss out!